Clarksburg Cub Scout Day Camp
Event Details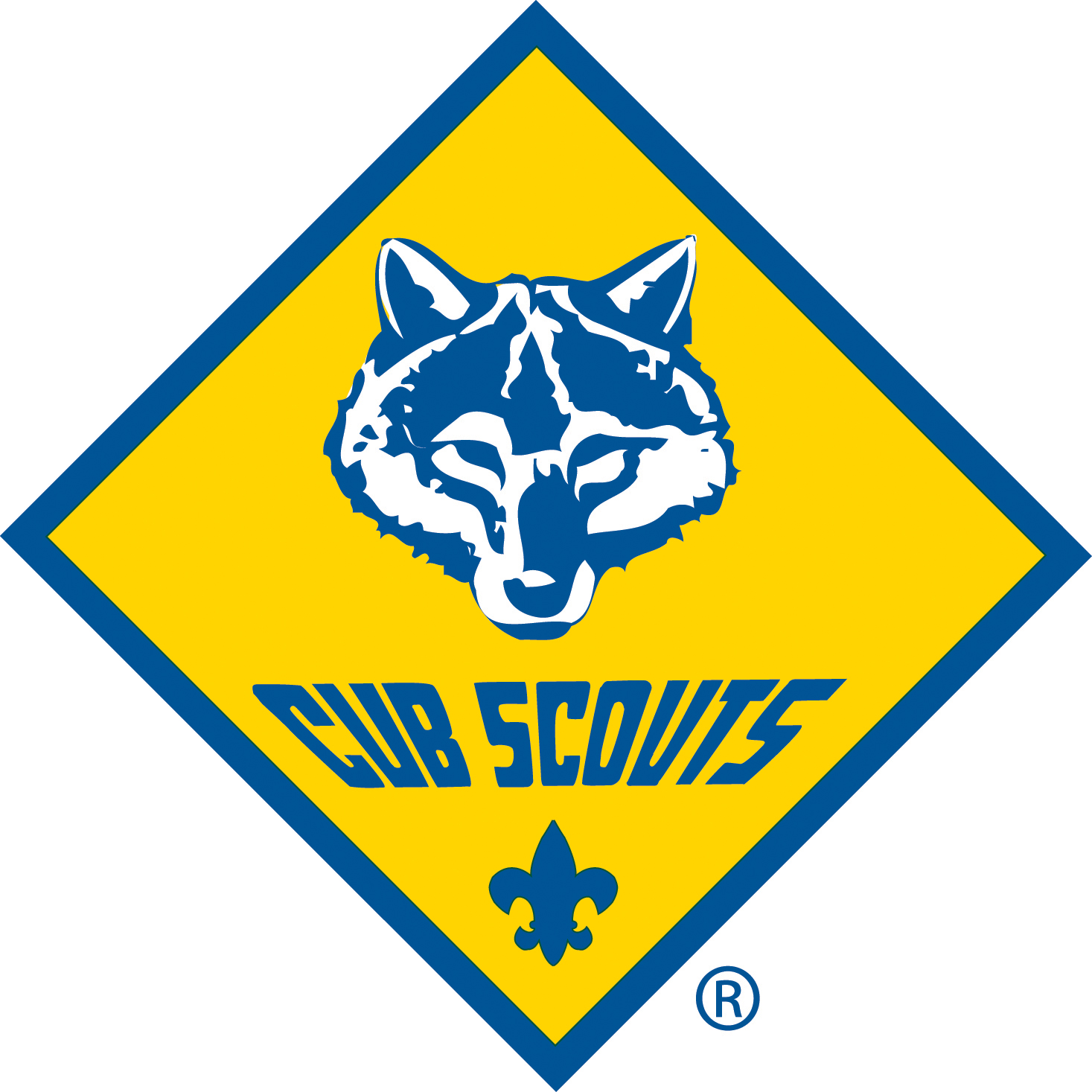 Mountaineer Area Council's
Cub Scout Day Camp
Clarksburg
Theme: Dinosaurs
Cub Scout day camps are organized by the Mountaineer Area Council, Boy Scouts of America and conducted by volunteers from the local area. Day camps are for registered Cub Scouts entering the 1st-5th grades the following school year. Those entering the 1st grade must be accompanied by an 'adult partner' during their participation. Although individual Cub Scouts are able to participate in any day camp, it is strongly encouraged for Cub Scouts to attend with their friends and adults from the same den or pack; and for the pack's camping coordinator to submit a single registration for all those attending.
Day camps are conducted by adult volunteer leadership who were trained and certified at one of the Boy Scouts of America's National Camping Schools. Day camps are also supported by a number of adult and youth staff members. Boy Scout Den Chiefs may also support the day camp program by assisting the Cub Scouts throughout the camp.
A variety of different activities are offered to allow participants to experience outdoor programs for Cub Scouts; many of which are designed to implement the 2019 Cub Scout program theme. Most camps include activities based on STEM, nature, shooting sports, games, and possibly aquatics. Adult volunteers make up the nucleus of the day camp staff by volunteering in positions to lead specific programs, support the general operation, or by managing a den of Cub Scouts throughout their time at camp.
RAWR!!! A Webelo-saurus has been spotted at the Clarksburg VA Park. It is also believed that there are dinosaur eggs hidden in the area. We need some brave Cub Scouts to sharpen their paleontologist skills! During the week we will teach our little explorers tracking, first aid, BB guns, archery, and water skills.
Are you up for the challenge?
Dates: Monday, June 10 - Friday, June 14
Location: Veteran's Memorial Park, Clarksburg
Time: 8:30 AM - 3:30 PM daily
Participant Fees:
Cub Scouts - $55 ($45 if paid by May 20, $65 if paid after June 7)
Boy Scout Den Chiefs - FREE (must be at least age 13 AND 1st Class rank)
Tag-a-longs (younger children of adult staff) - $55 ($45 if paid by May 20, $65 if paid after June 7)
Youth (staff) - FREE (must be at least age 14)
Adults (staff) - FREE
See Day Camp Info Guide in the Attachments Section for additional information.
Each participant and staff member MUST have a BSA Annual Health & Medical Record (ie health form), parts A-B to remain on-site. The camp leadership will communicate to all those registered through email addresses provided.
When & Where
Veteran's Memorial Park
Monday 06-10-2019 8:30 AM ET to
Friday 06-14-2019 3:30 PM ET
Past