2019 Webelos Resident Camp
Event Details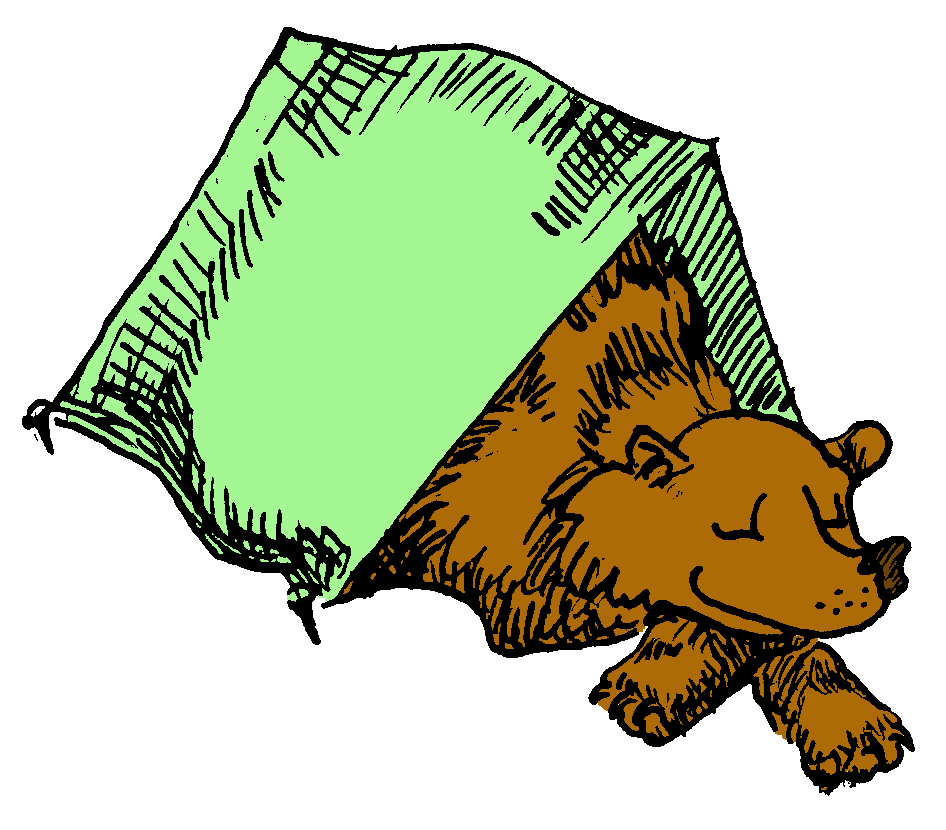 Webelos Resident Camp 2019
Thanks for joining us! Select "Register Here!" to begin your adventure.
Webelos Resident Camp is an opportunity for Webelos Scouts to come to camp and be introduced to the adventure of Scouting. Webelos Scouts are the transition between Cub Scouts and Scouts BSA. Daily activities include BB and archery ranges, fishing, swimming and boating, climbing and a variety of core and electives requirements. The goal is to help train Webelos in the eight methods of the Scouting program and begin their transition from Cub Scouts to Scouts BSA. See the Leader's Guide for more details!
Where: Located at Fire Mountain Scout Camp, 26027 Walker Valley Rd, Mount Vernon, WA 98274
When: June 30, 2019 - July 3, 2019, Sun. 1PM. - Wed. 10AM
Cost: $175 per Webelos Scout, $50 per adult, $75 per sibling (ages 5 and older)
$50 per person is due at sign-up. Balance is due by May 31, 2019.
Registration deadline: Friday, May 31, 2019
Late fees apply after May 31, and registration is contingent upon available space: $205 per Webelos Scout, $60 per adult, $90 per sibling (ages 5 and older)
Late Registration (if available) extended to Wednesday, June 26, 2019!
Refund service fee of 25% applies to all cancellations and there are no refunds for cancellations within 30 days of camp.
Attend Cub Scout Day Camp too! Special 25% discount for attendees of Webelos Resident Camp. Contact the Everett Service Center for discount instructions.
Online Payment Options
Credit/Debit Card: We accept Visa, MasterCard, American Express and Discover. There is a 3% convenience fee added at checkout.

eCheck: If you or your unit uses a checking or savings account, you can use this option to pay online for camp. Enter the bank routing number and your account number. Note that a $35 processing fee is added for all returned NSF eChecks and that this payment type is not available within 5 days of event start.

Unit Account: If you are an authorized user for your unit and would like to use your unit account, you can contact our office at (425) 338-0380 or stop in one of the Service Centers. The store clerks will provide us with a receipt and we will then apply your payment. Note that this method is not instantly entered into your registration. For Mount Baker Council units only.
Council discounts apply to one individual per event. (i.e. FOS discounts and Opportunity Fund grants may not be combined.)
When & Where
Fire Mountain Scout Camp
Sunday 06-30-2019 1:00 PM PT to
Wednesday 07-03-2019 10:00 AM PT
Past