2022 Cub Scout Summer Camp
Event Details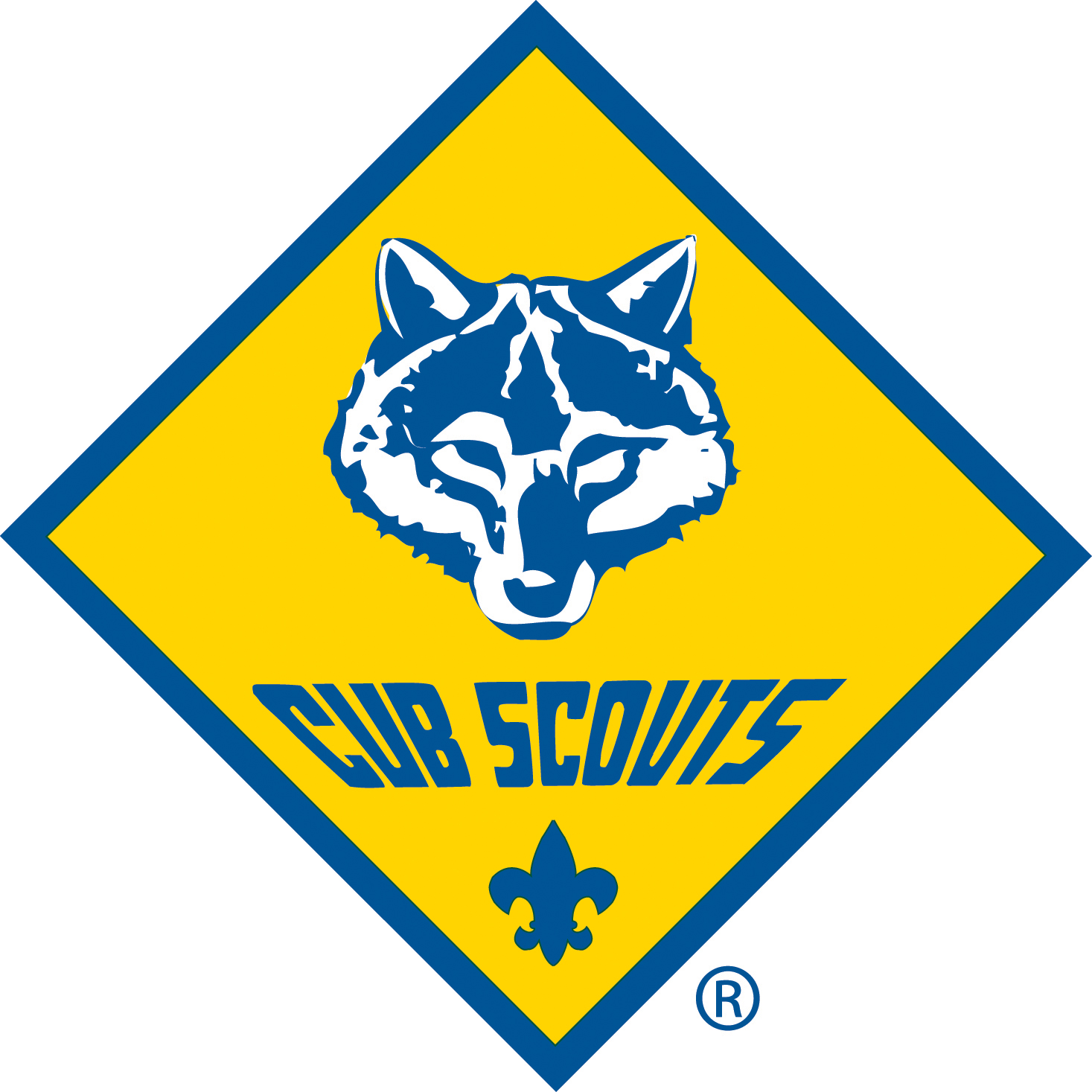 Summer is the perfect season for you to spend quality time with your family.
One of the most rewarding and character-building things you can do together is to go camping, and I hope you consider taking your Scout to a session of Cub Adventure Camp. Adventure Camp offers a 4-day, 3-night experience this summer in Goochland County. You can attend as a family or just as a parent/Scout pair. Meals are served in our air-conditioned Dining Hall, and you can stay in our Tent Village or in a Western Frontier Fort, Yurt, or Cabin.
Activities include fishing, BB guns, archery, swimming in our pool, splashing in our spray ground, and so much more. However, the most important part of the Adventure Camp experience is not the exciting activities or the engaging theme. What really matters is having the opportunity to get up a little early and take your child down to the pond to fish, just the two of you. After lunch, you can take a walk in the woods and have a conversation with your Scout. No video games, no cellphones, no television in sight. There's not much better in life than sitting next to your child, enjoying a campfire, looking at the stars, and talking about the awesome day you had together.
The following sessions are available:
Session 1 (June 26 - June 29)
Session 2 (June 29 - July 2)
Session 3 (July 8 - July 11)
Session 4 (July 15 - July 18)
Fees:
Youth fee is $150.00 and adult fee is $100 (4 days and 3 nights).
$10.00 Early Bird Discounts are available for each youth if registered by March 15, 2022 with 1/2 of all fees paid.
Hold-A-Spot fees are $10.00 per participant. Please use our "Hold-A-Spot Registration Form" to reserve one of our Cub Adventure Camp facilities after you've completed your registration.
Staff Application:
https://bradysaunders.net/wp-content/uploads/2021/12/2022-Staff-Application.pdf
When & Where
Session 4 (July 15 - July 18)Camp T. Brady Saunders/Camp S. Douglas Fleet/Cub Adventure Camp
Friday 07-15-2022 12:00 AM ET to
Monday 07-18-2022 11:59 PM ET
---
Session 1 (June 26 - June 29)Camp T. Brady Saunders/Camp S. Douglas Fleet/Cub Adventure Camp
Sunday 06-26-2022 12:00 AM ET to
Wednesday 06-29-2022 11:59 PM ET
Past
---
Session 2 (June 29 - July 2)Camp T. Brady Saunders/Camp S. Douglas Fleet/Cub Adventure Camp
Wednesday 06-29-2022 12:00 AM ET to
Saturday 07-02-2022 11:59 PM ET
Past
---
Session 3 (July 8 - July 11)Camp T. Brady Saunders/Camp S. Douglas Fleet/Cub Adventure Camp
Friday 07-08-2022 12:00 AM ET to
Monday 07-11-2022 11:59 PM ET