Reservation Hunting Permit 2021
Event Details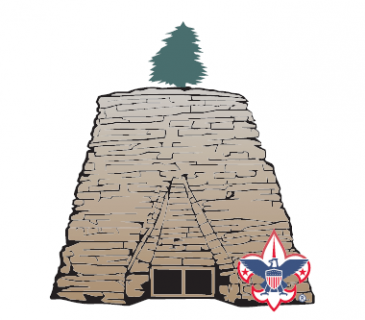 Hunting Season
The Reservation is open for various types of hunting and fishing throughout the year. However, the property closes down for the month of November for rifle season. All sporting activities require a permit; please check out the attached documents for more information.
Join Sportsman Program at the reservation, see attached flyer for reservation rules and regulations.
Help Reservation rangers on the weekends and during summer camp by joining the Campmasters volunteers. See attached document for more information.l
Request your hunting permits here.
When & Where
2021 Hunting PermitCamp Powhatan
Friday 12-31-2021 12:00 AM ET to 11:59 PM ET