Salmon Run - Bear Adventure
Event Details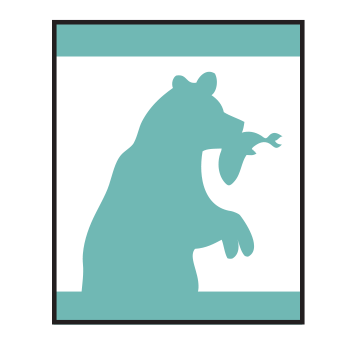 This event is open to Cubs that are going into the 3rd grade in the fall of 2023.
"This adventure will introduce Bear Scouts to swimming safety, boating safety, physical development and fitness, skill development, and fun in the water. Bears in nature like to swim and play in the water, and so can Bear Scouts."
You'll have two opportunities to earn your belt loop in this Bear adventure - June 7, 2023 and July 12, 2023 from 6pm to 8pm. By the end of the event your Scout will be able to do the following:
Explain the importance of response personnel or lifeguards in a swimming area. Tell how the buddy system works and why it is important.
Visit a local pool or swimming area with your den or family. Go swimming or take a swimming lesson.
Show how to do both a reach rescue and a throw rescue.
Demonstrate the front crawl swim stroke to your den or family.
Name the three swimming ability groups for the Boy Scouts of America.
Earn the BSA beginner swim classification.
We'll see you at the Camp Perkins Pool!
When & Where
Session 2 - 7/12/23Camp Perkins
Wednesday 07-12-2023 6:00 PM CT to 8:00 PM CT
---
Session 1 - 6/7/23Camp Perkins
Wednesday 06-07-2023 6:00 PM CT to 8:00 PM CT
Past