Floats and Boats - Tiger Adventure
Event Details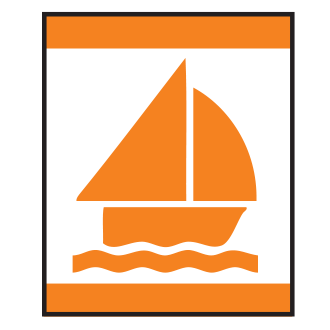 Floats and Boats is one of the Tiger elective adventures. For this adventure, Tiger Cubs and their adult partners learn about boats, swimming, and water safety.
Tiger Cub Scouts will learn the SCOUT acronym to stay safe on the water. They learn the importance of the buddy system and how to help a friend who is having trouble. They also learn about different types of boats and PFDs. Participates will receive their beltloop at the end of the event.
Two date options are available for this event. These events will take place at the Camp Perkins Pool on June 5th and July 10th from 6pm to 8pm.
When & Where
Floats and Boats - July 10thCamp Perkins
Monday 07-10-2023 6:00 PM CT to 8:00 PM CT
---
Floats and Boats - June 5thCamp Perkins
Monday 06-05-2023 6:00 PM CT to 8:00 PM CT
Past