Shooting Sports USAA Archery Level II Practical
Event Details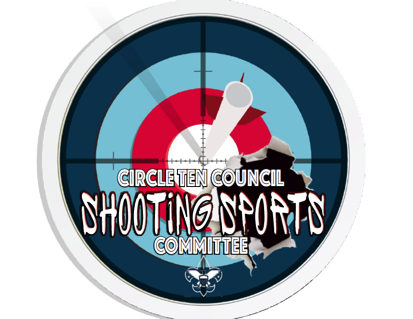 USAA Archery Level II Practical
USAA Archery Level II Practical Course.
This class starts at 8am and finishes around 5pm.
Registration for the class closes Wednesday, the week of the class.
You must have both USAA Archery Level I certification AND PASSED THE LEVEL II ONLINE COURSE prior to attending this class. Also experience shooting, teaching and running an archery range is needed to complete this course. This is not a beginner level course.
To register for a class, fill out the registrant section of the registration form. Once all the required questions (boxes with the red text above) are filled in, you can then click on the Checkout Tab, and complete payment for the class. Only after you've done all this and paid, is your registration for the class complete.
If you have any problems or questions contact C10ShootingSports@gmail.com.
When & Where
Archery IICamp Wisdom/Billy Sowell Scout Camp/Shirley Sowell Cub World
Saturday 02-29-2020 8:00 AM CT to
Sunday 03-01-2020 5:00 PM CT
Past
---
SpringCamp Constantin/Jack D. Furst Aquatic Base
Saturday 05-22-2021 8:00 AM CT to 5:00 PM CT
Past
---
2022 SessionTexas Archery Academy-Plano TX
Saturday 12-03-2022 8:00 AM CT to 5:00 PM CT
Past