2021 Summer Camp - Camp Constantin
Event Details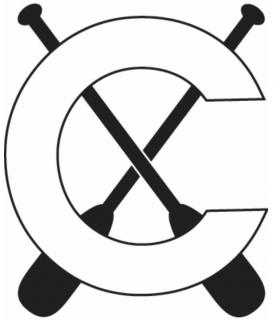 Come to a week long summer resident camp at Camp Constantin, Jack D. Furst Aquatic Base for both Boy Troops and Girl Troops!
Remember all adults must have Youth Protection Training prior to coming to camp. The State of Texas has approved the online YPT to meet the Youth Camp Code.
Cost: $100 deposit due with reservation
$300 for each Scout
$175 for each Adult (2 leaders free regardless of number of scouts attending)
Boy troops and girl troops should each have their own reservation and deposit even if they would like to camp together.
Leader Guides for the 2021 Summer Camp will be available on our Summer Camp webpage at Summer Camp and on this registration page beginning March 1, 2021.
When & Where
Week 1Camp Constantin/Jack D. Furst Aquatic Center
Sunday 06-06-2021 12:00 PM CT to
Friday 06-11-2021 2:00 PM CT
Past
Limit One Registration Per Unit
---
Week 2Camp Constantin/Jack D. Furst Aquatic Center
Sunday 06-13-2021 12:00 PM CT to
Friday 06-18-2021 2:00 PM CT
Past
Limit One Registration Per Unit
---
Week 3Camp Constantin/Jack D. Furst Aquatic Center
Sunday 06-20-2021 12:00 PM CT to
Friday 06-25-2021 2:00 PM CT
Past
Limit One Registration Per Unit
---
Week 4Camp Constantin/Jack D. Furst Aquatic Center
Sunday 06-27-2021 12:00 PM CT to
Friday 07-02-2021 2:00 PM CT
Past
Limit One Registration Per Unit
---
Week 5Camp Constantin/Jack D. Furst Aquatic Center
Sunday 07-04-2021 12:00 PM CT to
Friday 07-09-2021 2:00 PM CT
Past
Limit One Registration Per Unit
---
Week 6Camp Constantin/Jack D. Furst Aquatic Center
Sunday 07-11-2021 12:00 PM CT to
Friday 07-16-2021 2:00 PM CT
Past
Limit One Registration Per Unit