Event Details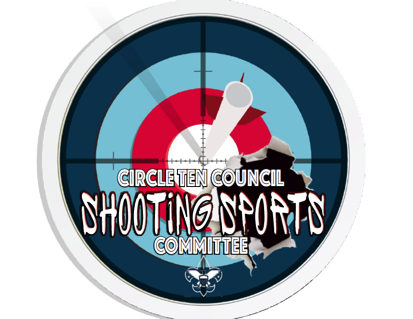 NRA RSO Course
Read the WHOLE Text, there is very important information listed in it that will be critical for you to signup and attend this course!
NRA policy states that all RSO's must be over 21. You do not have to have BIT to take this course,

You will not be registered in the class until you complete the payment for the class. Only Register for one Session!

Registration for the class closes the Wednesday of the week of the class. If you have any problems or questions contact C10ShootingSports@gmail.com.

Class runs from approximately 8 am to 5 pm (or when we get finished and cleaned up)
Classes are now held in the Range Classroom.
When & Where
Winter RSOCamp Wisdom/Billy Sowell Scout Camp/Shirley Sowell Cub World
Saturday 03-07-2020 8:00 AM CT to 5:00 PM CT
---
Spring RSOCamp Wisdom/Billy Sowell Scout Camp/Shirley Sowell Cub World
Saturday 06-06-2020 8:00 AM CT to 5:00 PM CT
---
Fall RSOCamp Wisdom/Billy Sowell Scout Camp/Shirley Sowell Cub World
Saturday 11-07-2020 8:00 AM CT to 5:00 PM CT