Event Details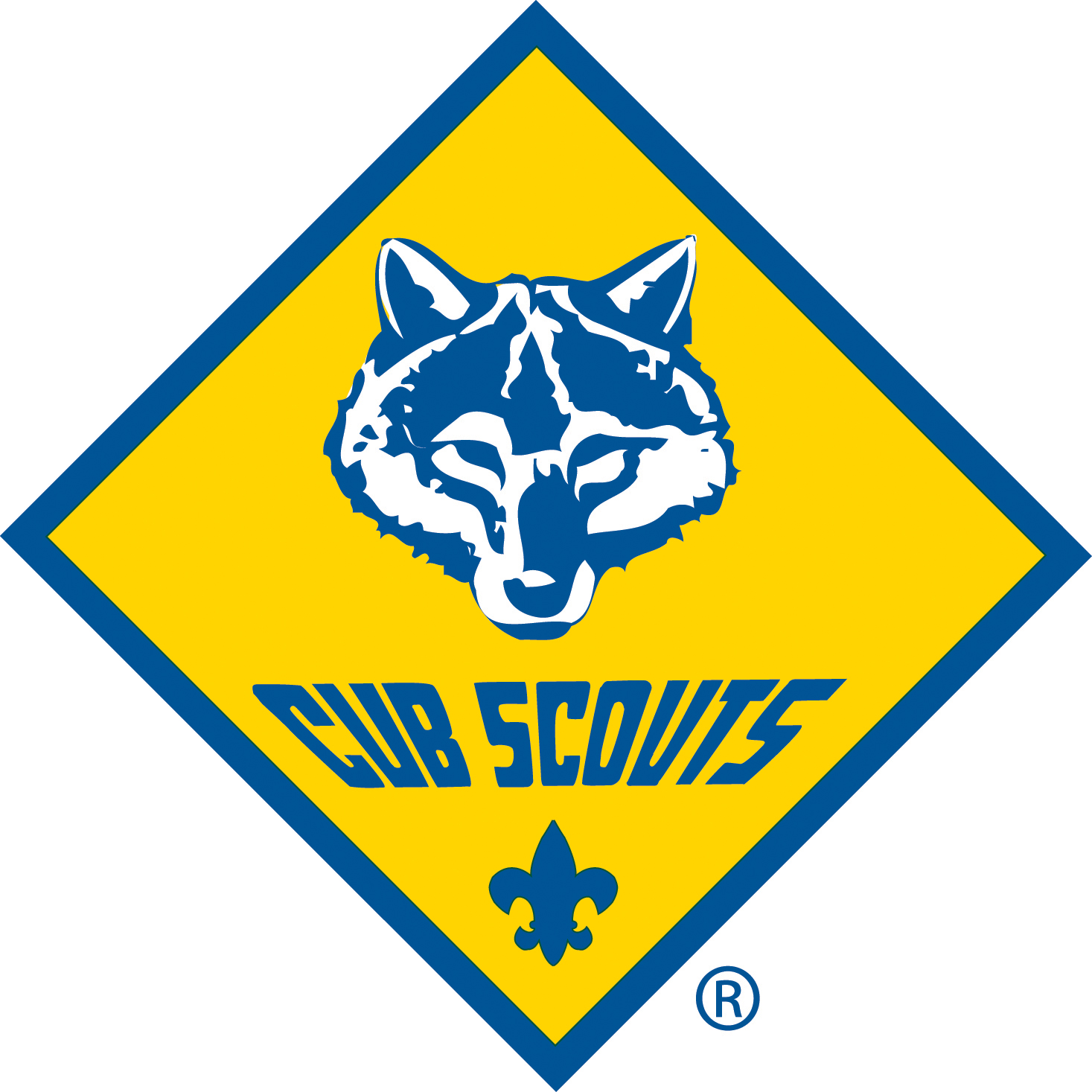 Every Scout deserves a trained leader.
Den Leader training will teach you the basics of the Scouting program, resources available to you, contacts, and much more.
The in-person training gives you an opportunity to interact with volunteer leaders with years of experience with delivering the Scouting program and mentoring youth.
You only need to attend one of the sessions. Due to COVID, each session is limited to 12 participants.
Please fill out and bring non-returnable hard copies of the two attachments with you to the training session - Pre-Event Medical Screening Checklist and COVID-19 Risk Acknowledgement. These are fillable PDF's and are required standards for most Council events.
This training is put on by the Armadillo District training committee, but Den Leaders from other districts are more than welcome to attend.
For more information about Den Leader training and on-line options, please visit https://www.bsacac.org/training/adult-required/cub-scouts/den-leader-specific-training/
When & Where
Session OneCouncil Service Center
Saturday 09-18-2021 7:00 PM CT to 10:00 PM CT
Past
---
Session TwoCouncil Service Center
Monday 09-20-2021 7:00 PM CT to 10:00 PM CT
Past
---
Session ThreeCouncil Service Center
Wednesday 09-22-2021 7:00 PM CT to 10:00 PM CT
Past
---
Session FourCouncil Service Center
Saturday 09-25-2021 7:00 PM CT to 10:00 PM CT
Past
---
Session FiveCouncil Service Center
Monday 09-27-2021 7:00 PM CT to 10:00 PM CT
Past
---
Session SixCouncil Service Center
Wednesday 09-29-2021 7:00 PM CT to 10:00 PM CT
Past