2022 Memorial Day Flag Placement
Event Details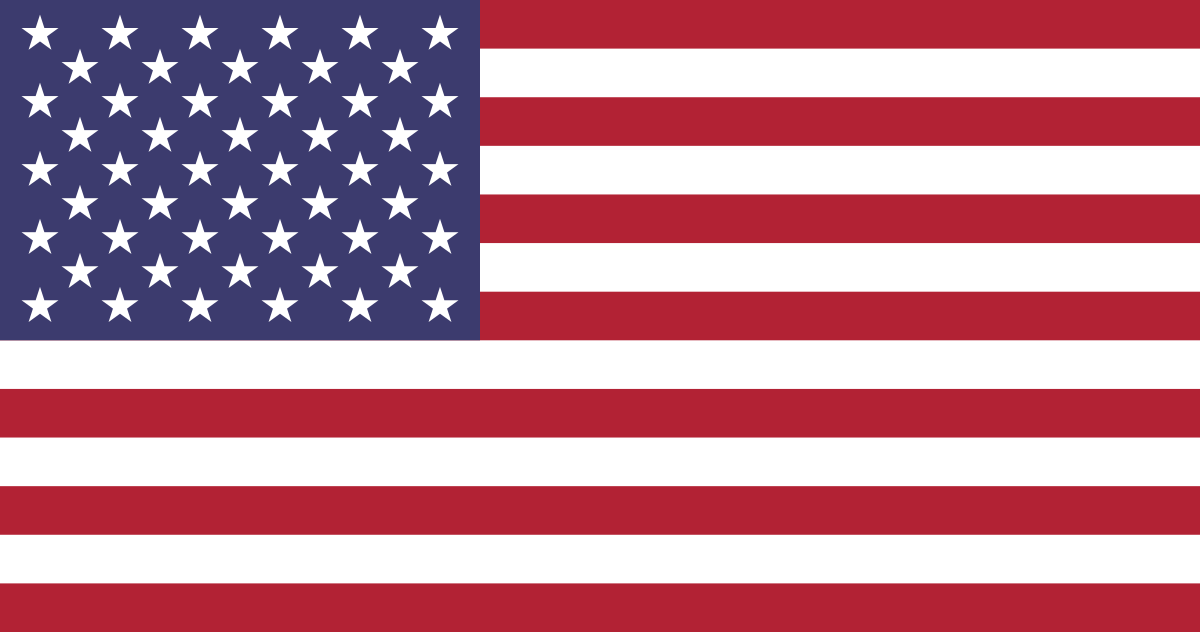 2022 Memorial Day Flag Placement - Choose a location to the right of the screen.
We invite and encourge you to take part in a special day of flag placement come Memorial Day, to honor those who served in our nation's armed services and are now laid to rest. Many of these heros gave their lives for our freedom while in active duty.
Our veterans, both living and deceased, deserve our utmost respect and thanks for all they do, and have done to make this country what it is today. This is a great way to show that appreciation, so please join us in placing flags on the graves of soldiers who so sacrificially served.
This is an admirable and honorable event that we as Scouts are proud to help in any way! Please register your unit and number of particpants so we can order patches for you. We will also send out a link after Memorial Day to detail the specific number of participants! The patches will be ready in the Fall of 2022.
Thank You So Much!
When & Where
Middle Tennessee Veterans Cemetery/PegramMiddle Tennessee Veterans Cemetery/Pegram
Saturday 05-28-2022 8:00 AM CT to 3:00 PM CT
Past
---
Nashville National CemeteryNashville National Cemetery
Saturday 05-28-2022 8:00 AM CT to 3:00 PM CT
Past
---
Other Veterans CemeteriesJet Potter Service Center
Saturday 05-28-2022 8:00 AM CT to 3:00 PM CT
Past
---
Stones River National Battlefield CemeteryStones River national Battlefield Cemetery
Saturday 05-28-2022 8:00 AM CT to 3:00 PM CT
Past