Event Details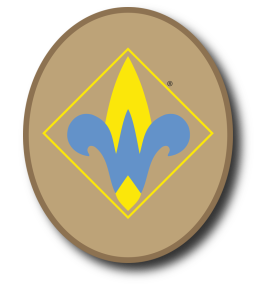 Webelos Woods
Saturday, November 5, 2022
8:00am - 4:00pm
Camp Barstow
Webelos Woods is a all-day event filled with activities designed to introduce our Webelos to typical activities within a Scouts BSA Troop.
Some of the activities we will enjoy:
* Patrol Spirit and the Patrol Method
* Team building
* First Aid
* Fire Building
* Geochacing​
* Knot Tying and Pioneering
* Fun!
Note: This activity is designed to introduce Webelos to a Scouts BSA outdoor experience.
Bring: A day pack, sack lunch, rain gear, one or two full water bottles, wear your field uniform, boots or rugged shoes. Be prepared!
Registration can be done by pack or individual registration will be allowed if only one Scout from a pack is interested. Participation is limited to 12 patrols of 8 Scouts on a first-come, first-served basis. Places are secured by completing the online registration and receipt of fees. Cost is $10 per Scout.
For more information about Webelos Woods at Camp Barstow, contact Mark Ridley at twinados@gmail.com
When & Where
Camp Barstow
Saturday 11-05-2022 8:00 AM ET to 4:00 PM ET