Event Details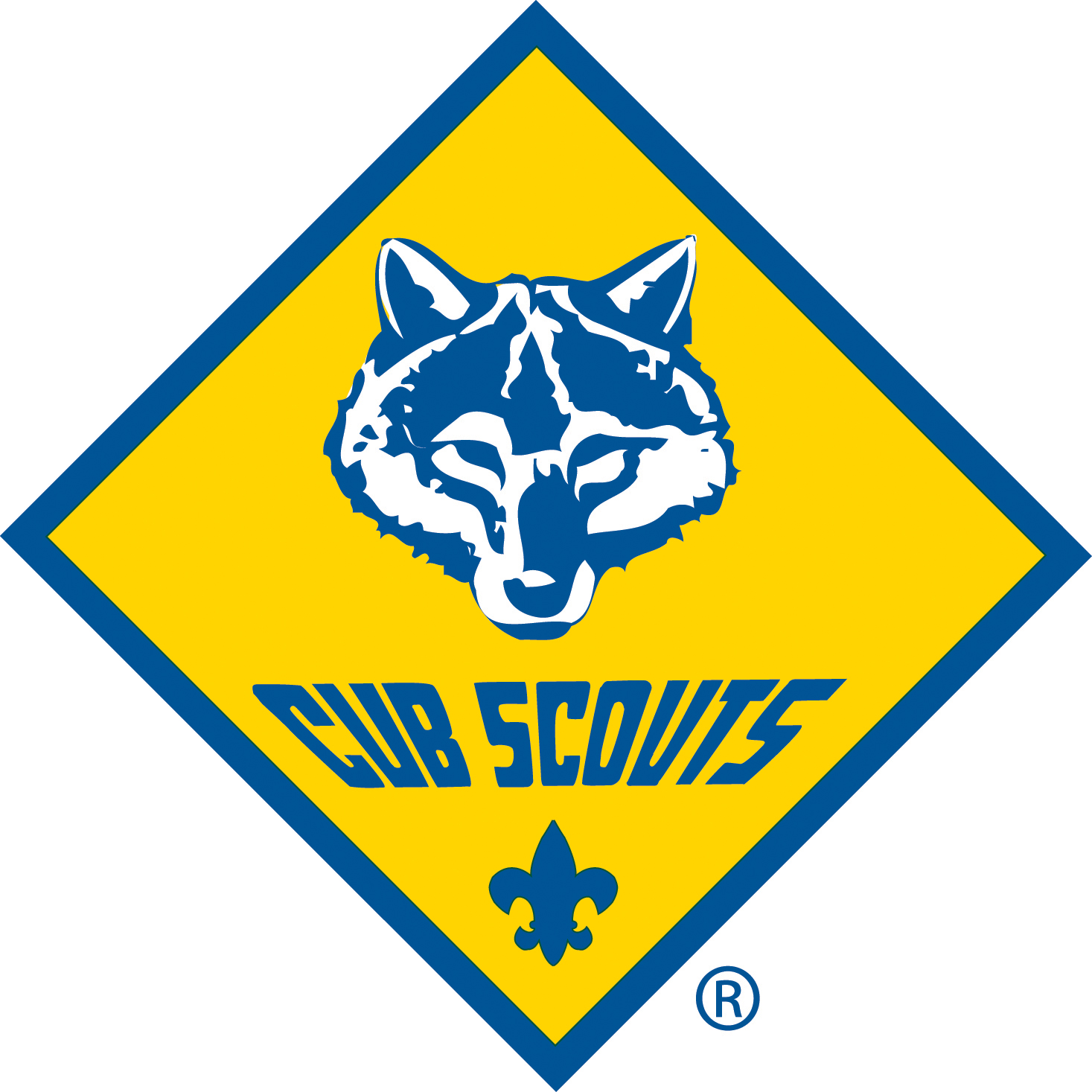 Bring a Buddy Fish-n-Shoot Cuboree
Saturday, September 23
Mission Lake Camp
Come for a morning or afternoon of Cub Scout fun. Go fishing and shoot BB Guns and Bows and Arrows. Fishing equipment, BB Guns, and Bows and Arrows are provided.
This event will be held at:
Mission Lake, 525 State Pond Rd, Gaston, SC 29053
There are two sessions to choose from (choose one):
Session One - Saturday Morning 9am-Noon
Session Two - Saturday Afternoon 1:30pm-4:30pm
Cost: $5 per Cub Scout. Free to Cub Scouts that bring a friend interested in joining Cub Scouts (the friend is also free).
If a Cub Scout has a friend who is not currently a registered Scout and the Cub Scout invites the friend to attend the event, they can attend for free. When registering, choose registrant type "Scout and Prospective Scout". Make sure to list the prospective Scouts name.
Space is limited. Pre-registration is required.
When & Where
Session OneMission Lake
Saturday 09-23-2023
9:00 AM ET to 12:00 PM ET
Past
---
Session TwoMission Lake
Saturday 09-23-2023
1:30 PM ET to 4:30 PM ET
Past