Event Details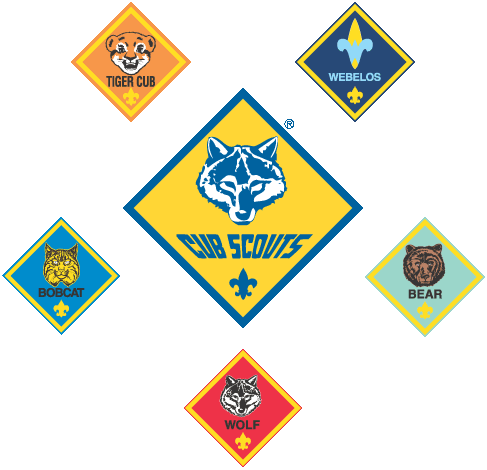 2022 Cub Scout Twilight Camp
Get ready for WILD WEST ADVENTURES. The Indian Waters Council will host two Cub Scout Cowboy Twilight Camps this June. Join us for a week of funand Rootin' Tootin' adventure! Great times will be had by all at these week-long day camps. Activities will include shooting sports like archery and BB shooting, fun skill competitions, crafts, special presentations, and much more.
There are two opportunities for your Cub Scouts to attend. Sign up for one or both sessions.
Session One:
June 6-10, 2022 at River Bluff High School from 5:00pm-9:15pm each evening
Session Two:
June 13-17, 2022 at Seven Oaks Presbyterian Church from 5:30pm-9:00pm each evening
Cost is $80.00 per Scout, per session.
If registered by May 1, 2022 the Early Bird fee is $70.00 for either camp.
Volunteer Adult Staff members are needed. Receive a discount for your child (up to two) for volunteering the week.
Lion and Tiger Cubs must have an adult partner with them during Twilight camp and is not considered a staff member, but there is no fee to attend.
Deadline to register for the River Bluff Twilight Camp is Friday May 27, 2022 at 2:00 pm
Deadline to register for the Seven Oaks Twilight Camp is Friday, June 3, 2022 at 2:00 pm.
Sign up today for Cub Twilight Camp!
When & Where
Chinquapin Twilight CampRiver Bluff High School
Monday 06-06-2022 5:00 PM ET to
Friday 06-10-2022 9:15 PM ET
---
Etowah Twilight CampSeven Oaks Presbyterian Church
Monday 06-13-2022 5:30 PM ET to
Friday 06-17-2022 9:00 PM ET