Event Details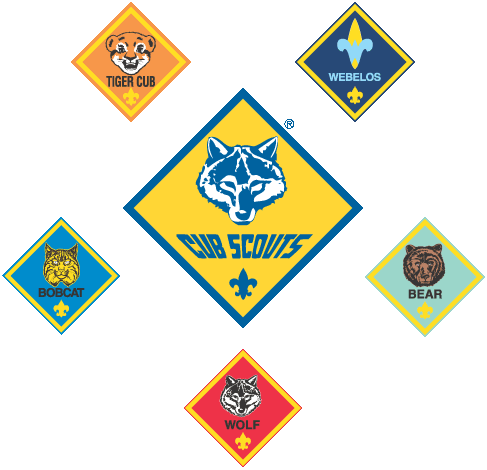 Cub Scout Twilight Camp
June 21-25, 2021
Seven Oaks Presbyterian Church
Cub Scouts will search the galaxy as they stand up to the forces of evil and boredom this June at eh Cub Scout Twilight Camp! Our "Space" themed camp will be held from Monday June 21 til Friday June 25th from 5:00pm until 9:00pm each evening. Great times will be had by all at this week-long day camp. Activities will include shooting sports like archery and BB shooting, fun skill competitions, crafts, special presentations, and much more.
Cost is $80.00 per Scout
If registered by May 1, 2021 the Early Bird fee is $70.00
Volunteer Adult Staff members are needed. Receive a discount for your child (up to two) for volunteering the week.
Deadline to register for Twilight Camp is Monday June 14th, 2021
For more information, contact Laurie Stokes at bsaunit111@yahoo.com
Sign up today for Cub Twilight Camp!
When & Where
Cub Twilight CampSeven Oaks Presbyterian Church
Monday 06-21-2021 5:00 PM ET to
Friday 06-25-2021 9:00 PM ET
Past