National Youth Leadership Training (NYLT)
Event Details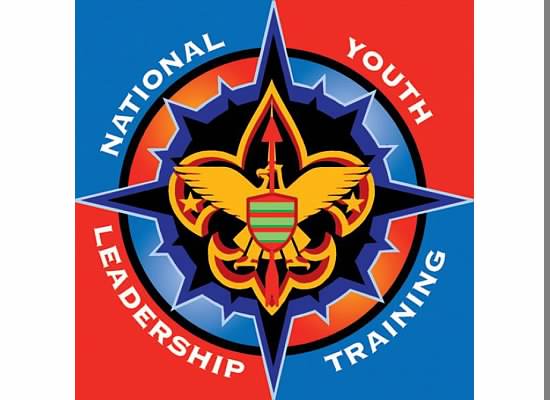 National Youth Leadership Training (NYLT)


What:
NYLT course, hosted by Indian Waters Council and Pee Dee Area Council
When:
June 22-27,2019 (Saturday through Thursday)
Where
: Mission Lake, Gaston, SC
Why:
National Youth Leadership Training is an exciting, action-packed program designed for councils to provide youth members with leadership skills and experience they can use in their home troops and in other situations demanding leadership of self and others. See
http://www.scouting.org/vouth/nvlt/
for additional information.
Who: In order to attend a NYLT course, a youth must have the following qualifications by the beginning of the course:
Must be a registered member of a Scouting unit.
Must have a current BSA Health and Medical Record form parts A, B, and C.
As of March 1, 2019, Scouts BSA members (male and female) must be at least 13. They must have completed Introduction to Leadership Skills for Troops. For 2019 only, an exception will be granted for girls registered in Scouts BSA to attend NYLT without first achieving the First Class rank. Boys registered in Scouts BSA will still be required to earn the First Class rank before attending NYLT.
Venturers and Sea Scouts (male and female) must be at least 14, or 13 and have completed eighth grade, and fall within the maximum age allowance for their program. They must have completed lntroduction to Leadership Skills for Crews or Ships. It is recommended that they have had at least one year of camping experience. While NYLT is not an outdoor skills course, it is important that each participant have basic camping and outdoor cooking experience.
Have a unit leader recommendation.
How:
Scouts must obtain a unit leader recommendation.
Participant fee cost is $275.00, with a $40.00 early pay discount valid through March 31,2019.
Contacts:
Darrin Luksik, Course Director (Indian Waters Council)
darrinluksik@aol.com
; Wade Dickens, Asst. Course Director (Pee Dee Area Council)
whdickens@aol.com
"If you can see it, you can be it."
When & Where
NYLT ParticipantMission Lake Wilderness Camp
Saturday 06-22-2019 12:00 PM ET to
Thursday 06-27-2019 8:00 PM ET
Past