COPE/Climbing Instructor Training
Event Details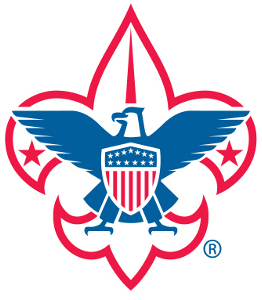 COPE/Climbing Instructor Training
October 12-14
Camp Barstow
Instructors needed for our most popular
High Adventure activity!
The course goal is to ensure that you can safely and effectively manage a climbing program for your unit. It will help you to solidify your knowledge of climbing and bring it in line with the current policies of the BSA. This course is intended for adults age 18 and older interested in the basics of climbing and rappelling. Upon successful completion of this course, you will receive a certificate as a Barstow Climbing Instructor. You are then able to act as a Qualified Instructor at a unit, district or council Climbing/Rappelling activity at Camp Barstow.
Those who have a moderate level of knowledge and experience in belaying, knots, equipment and hardware will receive their Climbing Instructor's card at the end of this course. Those with no previous knowledge or experience are welcome to attend, but may require more experience to qualify for a Climbing Instructor's card.
Participants can use Adirondacks or tents; bring necessary sleeping gear.
Cost is $30 and includes meals.
When & Where
Camp Barstow
Friday 10-12-2018 7:00 PM ET to
Sunday 10-14-2018 2:00 PM ET
Past