Merit Badge University/University of Scouting
Event Details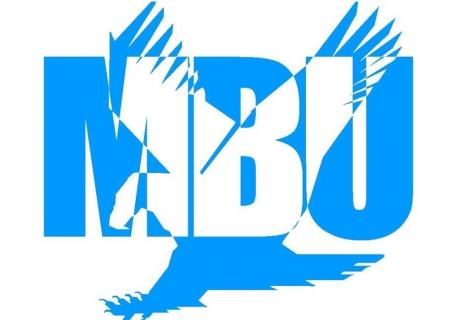 Merit Badge University
and
University of Scouting
Merit Badge University - Gives Scouts a chance to work on one Merit Badge during the day, a variety of badges will be offered. Cost is $20 per Scout, which includes lunch. Registration is done by the unit. The location of Merit Badge University is River Bluff High School in Lexington. Questions on MBU? Please contact Ed Helms - eshelms@gmail.com
University of Scouting - Scout leaders can choose from a variety of 50 min trainings offered. This event is open to all Scouts BSA leaders. Please see course listings to find out what is being offered. Cost is $15 per leader, which includes lunch. You must pre-register so we will have a count for sessions and lunch.
Please register for both MBU and UoS before Thursday, March 10th at 5:00pm
River Bluff High School
320 Corley Mill Rd.
Lexington, SC 29072
When & Where
Merit Badge UniversityRiver Bluff High School
Saturday 03-19-2022 9:00 AM ET to 3:00 PM ET
Past
---
University of ScoutingRiver Bluff High School
Saturday 03-19-2022 9:30 AM ET to 2:30 PM ET
Past