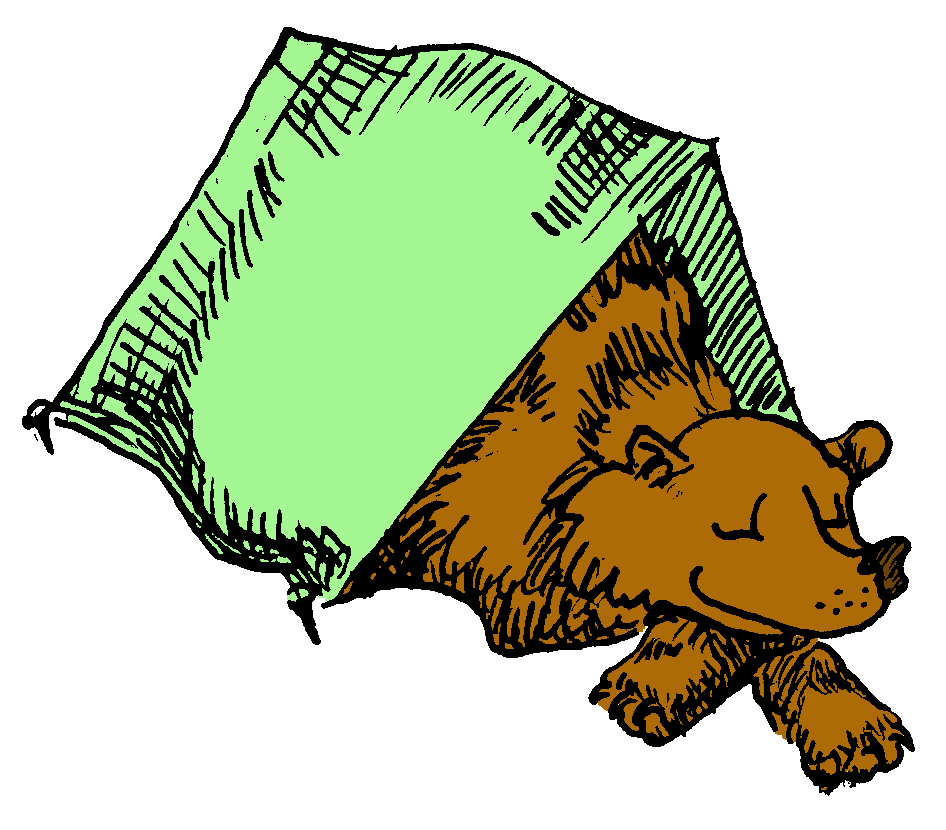 Cub Scout Webelos Resident Camp
Date: July 21-23rd, 2018
Camp Old Indian, Travelers Rest SC
Come experience the great adventures that await you at Camp Old Indian!!
· Sleep in Adirondacks, 3-sided shelters with bunk beds.
· Bath houses at every campsite with hot showers
· 3 hot, nutritious and delicious meals a day served in the dining hall.
· The program activities and facilities can't be beat. Our camp provides a variety of programs and facilities to match your unit's needs and desires. BB guns, archery, swimming, crafts, hiking and special events are all part of the camping experience.
· Advancement opportunities are second to none. Boys work on rank advancement and have a great time doing it. An enthusiastic, well-trained staff is provided to give our campers an ultimate camping experience.
Blue Ridge Council
1 Park Plaza
Greenville, SC 29607
864- 372-3823
Traci.bridwell@scouting.org
Traci Bridwell
Program Registrar Support
traci.bridwell@scouting.org
864.372.3823

Mike Prachar
Director of Support Services
michael.prachar@scouting.org
864.477.0032

Blue Ridge Council Service Center
1 Park Plaza
Greenville, South Carolina 29607
Phone: 864-233-8363

2018 Cub Webelos and Arrow of Light Scout Resident Camp
Saturday 07-21-2018 1:30 PM to
Monday 07-23-2018 3:00 PM
Camp Old Indian

Map this event
Coords: 35.128298, -82.380166
601 Callahan Mountain Rd
Travelers Rest, South Carolina 29690