2022 Week 1 Day Camp South Williamsport
Event Details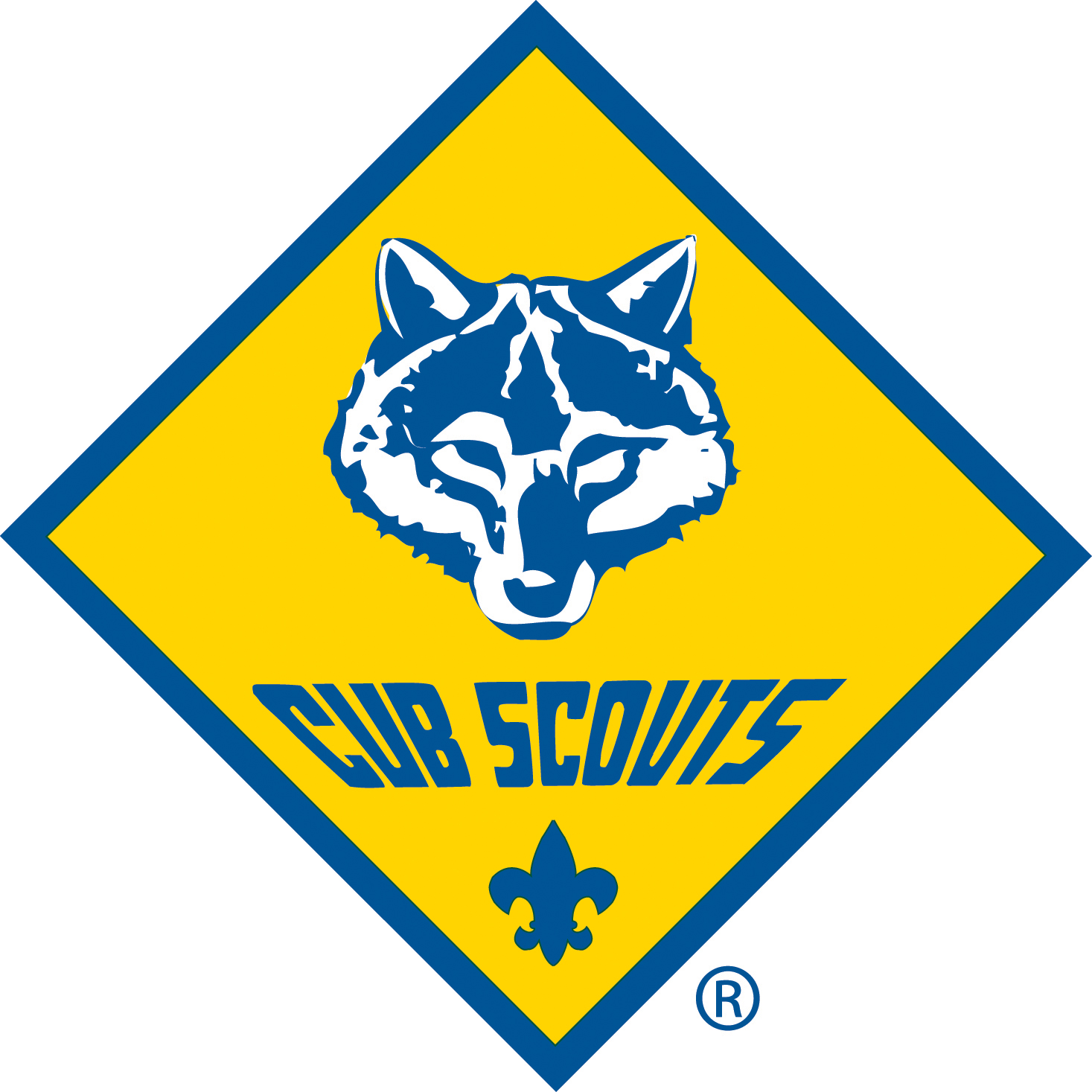 Week 1 Day Camp South Williamsport
July 5-8
Fees: Youth: $80.00
Adults: Free!
What does the Fee Cover?
Camp fees for Day Camp include: the camp program which will be NOVA themed from Palentology to Weather to Volcanos, a camp t-shirt, patch, afternoon snacks, and water. It does not include lunch - all participants must supply their own bagged lunch daily.
Adult Leaders & Den Chiefs
There are no fees for adult leaders attending Day Camp! However, all attending adults must be registered members of the pack and/or be the parent or legal guardian of an attending Scout.

All Scouts attending who are Lion or Tiger Scouts is recommended to be accompanied by an adult partner.

All individual adults staying at camp must be listed on the Adult Roster Form showing when they will be at camp. (Example: Ron will be attending with the Pack Wednesday and then Chad will take his place Thursday through Friday).
Your pack is welcome to bring along a Den Chief to help during your stay at camp. Den Chiefs are considered Scouts and not adult leaders; therefore, you will need to list them on the Scout Roster Form as a Den Chief.
All participants must supply their own bagged lunch daily.
All Day Camp Staff and registered adults are required to comply with PA Act 15 regarding criminal background checks. All adults must comply with the BSA's Youth Protection policy.
When & Where
Week 1 Day CampSouth Williamsport Park
Tuesday 07-05-2022 9:00 AM ET to
Friday 07-08-2022 3:00 PM ET
Past