2024 NOAC Woapeu Sisilija Contingent
Event Details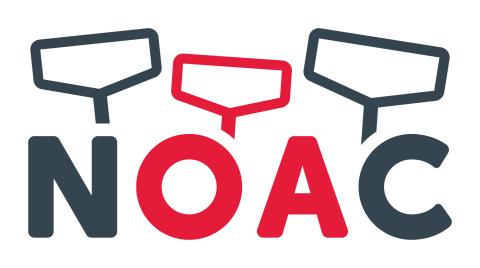 "Seek New Heights" is the theme of the 35th National Order of the Arrow Conference (NOAC), being held July 29 to Aug. 3, 2024, at the University of Colorado in Boulder CO.
The Woapeu Sisilija Lodge 343 is putting together a contingent to travel by van together to and from the conference. The cost of $1,000 will cover a participant's registration, patch, all meals at NOAC, accomodations in air conditioned college dorms, van rental and gas, and campgrounds reserved going out and back.
What is NOAC? NOAC is the largest OA event of 2024. The 2022 event gathered 8,000 Arrowmen from around the country. Participants can expect only the best and most exciting activities, training sessions and shows. Attendees will meet their fellow Arrowmen from around the country and have the opportunity to trade patches, make new memories, and find lifelong friendships.
Each day will begin with premier training sessions and close with an exciting show. Arrowmen will have the freedom to choose their own journey and which activities they attend throughout the day. Activities often include climbing walls, SCUBA, hiking, and golf. Paid attendees will choose their activities in early summer 2024.
The Woapeu Sisilija contingent will be composed of Contingent Leader Derek Scicchitano and Youth Leader Luke Whipple along with any other registered Lodge members who wish to attend.
Participants must be currently registered members of the Boy Scouts of America and the Order of the Arrow. Attendance requires the review and approval of Scout Executive Dennis Dugan. All attendees must provide a valid BSA Annual Health and Medical Record (AHMR) forms A, B, and C. Adults must also complete Youth Protection Training through My.Scouting.
When & Where
University of Colorado, Boulder
Friday 07-26-2024 6:00 PM ET to
Monday 08-05-2024 11:59 PM ET