Event Details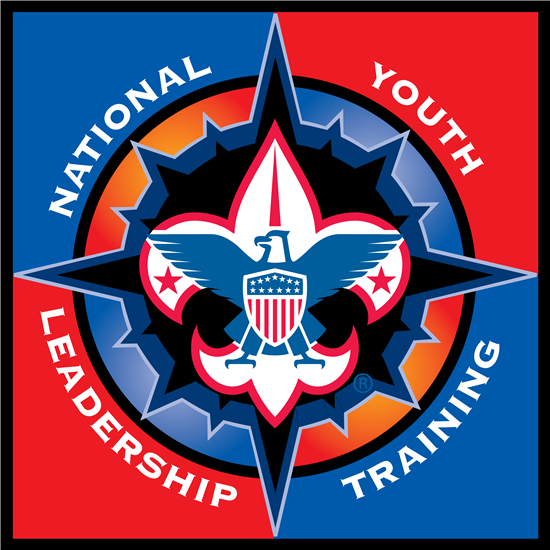 National Youth Leadership Training
Custaloga Town
April 14-16, 28-30, 2023

French Creek Council is hosting this 6 day course in a two-weekend format. To complete the course, scouts must attend both weekends (six days).
What is NYLT?
National Youth Leadership Training is an exciting, action-packed program designed to provide all 13- to 20-year-old youth members of the Boy Scouts of America with leadership skills and experience they can use in their home units and in other situations demanding leadership of self and others. The program has been open to all genders since 2010.
Why NYLT?
NYLT transforms the lives of the youth who attend, turning leaders of others into dynamic Leaders of Leaders, creating the leaders of tomorrow that today so desperately demands. Better youth led troops, crews, and ships!
Who may attend?
Scouts BSA

Be at least 13 years old

Have earned at least the 1st Class Rank

Completed Introduction to Leadership Skills for Troops Venture/Sea Scouts

Be at least 14 years old Completed Introduction to leadership Skills for Crews/Ships

Recommended 1 year of Camping Experience
Both weekends will start Frieday evening with registration opening at 4:30pm, but please be at Custaloga Town by 5:30pm both weekends.
When & Where
Session 1Custaloga Town Scout Reservation
Friday 04-14-2023 4:30 PM ET to
Sunday 04-16-2023 7:00 PM ET
---
Session 2Custaloga Town Scout Reservation
Friday 04-28-2023 4:30 PM ET to
Sunday 04-30-2023 7:00 PM ET