Event Details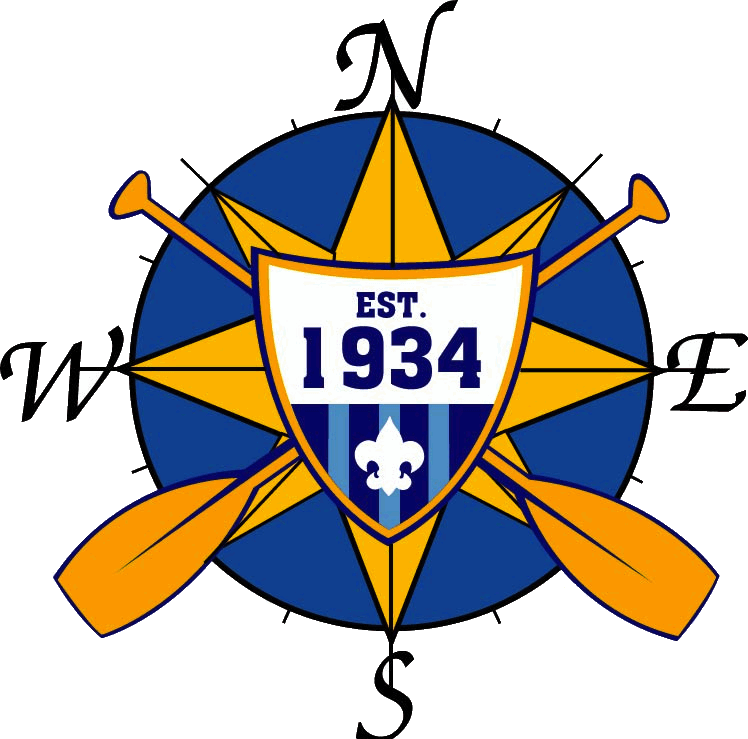 Welcome to the J. Sephus Mack Sasquatch Research Center. Nestled in a hotbed of Squatch activity, the J. Sephus Mack Sasquatch Research Center is dedicated to developing the next generation of Squatch Hunters! During their time at the Research Center, Scouts will partake in weeklong focused adventures, honing their squatch hunting skills while also working on Scouting advancement.
Dates:
June 23-29, 2024
Fee Schedule:
Initial Deposit:
Reserve your troop's space by providing estimated attendance counts and paying a flat unit + per Scout deposit. When you make your reservation and pay your deposit will determine your pricing level (see below).
Squatch Camp Fee Schedule
Scout Fees
Deposit of $20 made by 02.28.23
Deposit of $20 made after 02.28.23 and before 06.01.23
Deposit of $20 made on 06.01.23 or after
Paid in Full on or before 04.01.24
$415.00
$430.00
$450.00
$20 Scout Deposits are fully refundable up to and including 02.15.24
Paid in Full after 04.01.24
$430.00
$450.00
$465.00
Unit Reservation
$100
Non-Refundable
Adult Fees
$200 if paid on or before 04.01.24
$225.00 if paid after 04.01.24
One FREE adult for EVERY 8 registered and paid Scouts.

Who Can Attend?
Any registered member of a Scouts BSA Troop, Venturing Crew, or Sea Scout Ship may participate in the program. Please note, since this camp does not happen until the summer of 2024, currently registered Webelos and Arrow of Light Scouts who will have crossed over into a Troop prior to camp will be able to register.
Even if a Scout's home unit is not planning to attend, individual Scouts may register provisionally and will participate with a group that includes required adult supervision.
Program
More program information will be shared as it becomes available. All information is subject to change.
The J. Sephus Mack Sasquatch Research Center is the specialized program for the week. Conceptually, hunting sasquatch will be a part of the program, to provide a unique program experience for participants. While they are looking for clues and signs of sasquatch, Scouts will also be working on rank requirements, merit badges, and have a lot of fun along the way.
The program offered at Squatch Camp 2024 will be built around several different adventure tracks. Scouts will sign up for an adventure track in which they will participate all week. Advancement opportunities, including working on several merit badges, will be embedded directly into each adventure track so as Scouts complete various adventure track activities, they will meet requirements. Squatch Camp will not be your traditional Scout summer camp where Scouts sign up for individual merit badges or advancement classes. Scouts will camp and spend the week with other Scouts who sign up for the same adventure track.
FAQ (Coming Soon)
When & Where
Squatch Camp - 2024Camp Seph Mack
Sunday 06-23-2024 12:00 PM ET to
Saturday 06-29-2024 12:00 PM ET
Limit One Registration Per Unit