2019 Eagle Base High Adventure
Event Details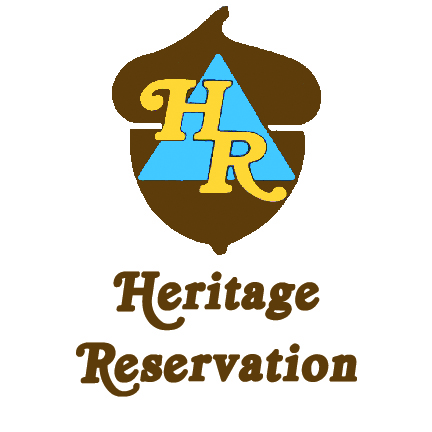 If you are ready to experience true high adventure, then our week-long treks are for you! Offered weekly from mid-June through mid-August; sessions start Sunday afternoon and end Saturday morning. These unique treks are available for Boy Scouts, Venturers, and Explorers 13 years of age or older. Your entire patrol, crew, or post can participate together, or individuals can sign up on their own to participate with other Boy Scouts and Venturers.
Eagle Base Resident Camper Program
Perfect for the novice and experienced high adventure camper, the Eagle Base resident camper program is a base camp experience with a choice of high adventure activities run by professional partner vendors and our outstanding staff during the day and an assortment of fun programs in the evenings.
Eagle Base participants are introduced to many high adventure activities throughout the week. The specific weekly program is tailored to the interest of that week's participants.
Eagle Base Day Trek Program
The Eagle Base Day Trek program is for older Boy Scouts who want to attend summer camp with their troop at Camp Liberty or Freedom but are looking for something more than merit badges. Day Trek participants camp with their troop in Camp Liberty or Freedom, then head out for adventure during the day returning by dinner to participate in evening camp program with their troop and be the leaders their troop needs. Day Trek participants get to participate in daytime Eagle Base programs. Evening Eagle Base programs are not part of Day Trek.

When & Where
Week 1Eagle Base @ Heritage Reservation
Sunday 06-23-2019 1:00 PM ET to
Saturday 06-29-2019 10:00 AM ET
Past
---
Week 2Eagle Base @ Heritage Reservation
Sunday 06-30-2019 1:00 PM ET to
Saturday 07-06-2019 10:00 AM ET
Past
---
Week 3Eagle Base @ Heritage Reservation
Sunday 07-07-2019 1:00 PM ET to
Saturday 07-13-2019 10:00 AM ET
Past
---
Week 4Eagle Base @ Heritage Reservation
Sunday 07-14-2019 1:00 PM ET to
Saturday 07-20-2019 10:00 AM ET
Past
---
Week 5Eagle Base @ Heritage Reservation
Sunday 07-21-2019 1:00 PM ET to
Saturday 07-27-2019 10:00 AM ET
Past
---
Week 6Eagle Base @ Heritage Reservation
Sunday 07-28-2019 1:00 PM ET to
Saturday 08-03-2019 10:00 AM ET
Past