2022 Summer Camps - Camp Independence
Event Details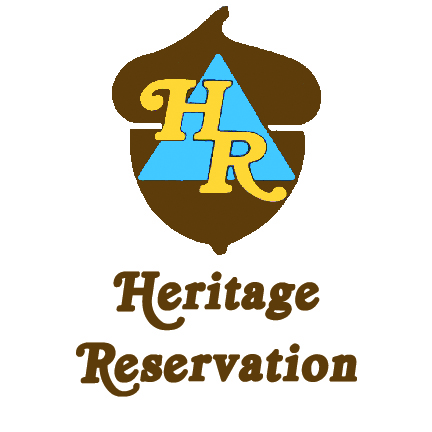 Explore our world and the oceans as we go on an Independence Sea Adventure! Sail the ocean blue and tame the wild waves with our Camp Independence Guides learning skills that will carry your Cub Scout on the trail of life.
Multiple camp sessions are offered throughout the summer. We're sure to have an opportunity that fits your family's schedule perfectly. Even if your den or pack is not coming to camp or you can't come at the same time, you are still welcome to join us at Camp Independence. Join us for your own Independence adventure!
Our fully furnished campsites offer wall tents on platforms, covered picnic tables, latrines with wash basins, and campfire circles for your use. Want to bring your own camping equipment with you? Go for it!
Camp Independence Session Options:
Rookie Camp - A one-night experience, perfect for Tigers and brand-new Scouts with little to no camping experience, Rookie Camp provides a taste of the Camp Independence experience.
2022 Rookie Camp - June 18-19 (Sat.-Sun.)
Pack Camp - Perfect for families with multiple Scouts, Pack Camp provides a program for all age groups in the pack at the same time. Age groups will be divided up to receive age-specific programs and activities while at camp. All sessions include an option for Webelos and Arrow of Light Scouts to come a day early for extra Webelos focused programs such as a hike to one of Heritage Reservation's two Scouts BSA resident camps - Camp Liberty or Camp Freedom.
2022 Session Dates
Pack Camp 1 - June 24-27 (Friday - Monday)*
Pack Camp 2 - July 8-11 (Friday - Monday)*
Pack Camp 3 - July 15-18 (Friday - Monday)*
Pack Camp 4 - July 22-25 (Friday - Monday)*
Pack Camp 5 - July 29-Aug1 (Friday - Monday)*
* Session includes the option for Webelos to arrive on Thursday for an extra day of Webelos specific programs. Adults attending for the extra day will have to fully register with the BSA because the session is longer than 72-hours.
** Family camp is open to the Scout's entire family regardless of BSA registration.

When & Where
Rookie CampCamp Independence @ Heritage Reservation
Saturday 06-18-2022 9:00 AM ET to
Sunday 06-19-2022 10:00 AM ET
Past
---
Pack Camp 1Camp Independence @ Heritage Reservation
Friday 06-24-2022 1:30 PM ET to
Monday 06-27-2022 10:00 AM ET
Past
---
Family CampCamp Independence @ Heritage Reservation
Friday 07-01-2022 1:30 PM ET to
Monday 07-04-2022 10:00 AM ET
Past
---
Pack Camp 2Camp Independence @ Heritage Reservation
Friday 07-08-2022 1:30 PM ET to
Monday 07-11-2022 10:00 AM ET
Past
---
Pack Camp 3Camp Independence @ Heritage Reservation
Friday 07-15-2022 1:30 PM ET to
Monday 07-18-2022 10:00 AM ET
Past
---
Pack Camp 4Camp Independence @ Heritage Reservation
Friday 07-22-2022 1:30 PM ET to
Monday 07-25-2022 10:00 AM ET
Past
---
Pack Camp 5Camp Independence @ Heritage Reservation
Friday 07-29-2022 1:30 PM ET to
Monday 08-01-2022 10:00 AM ET
Past