2021 HRSAA Annual Meeting
Event Details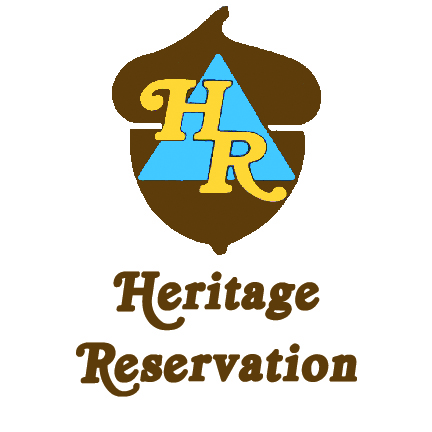 Join the Heritage Reservation Staff Alumni Association for service, fun, and its annual business meeting at Heritage Reservation. Elections and installation of the 2022 HRSAA Board will be take place duing the business meeting.
The Order of the Arrow Fall Ceremonial Weekend will also be taking place at Heritage Reservation the same weekend. Any HRSAA member wishing to participate with the Order of the Arrow must register through the lodge for the weekend: https://scoutingevent.com/527-OAFallHR21
HRSAA family members are invited to attend the weekend. We ask that all HRSAA attendees respect the OA activities taking place and stay away from areas they are using.
When: Saturday, September 25 to Sunday, September 26, 2021
Where: Heritage Reservation
Time:
Saturday
9:00 a.m. - Check-in at Keystone Lodge
9:30 a.m. to 12:00 p.m. - Service Project
12:00 to 12:30 p.m. - Break for Lunch
12:30 to 3:00 p.m. - Service Project
3:00 to 5:00 p.m. - Program Activities (TBD)
6:00 p.m. - Dinner
7:00 p.m. - Staff Memorial
7:30 p.m. on - Social Time
Sunday
9:00 a.m. - Gathering/Continental Breakfast at Pathfinder Lodge
10:00 a.m. - Annual Business Meeting
11:30 a.m. - Lunch
12:00 p.m. - Depart
Cost:
Saturday:
$10 for the day including lunch and afternoon activities
Overnight Camping (Optional - Saturday Only):

$5 per person per night - Tent Camping Only

Dinner (Optional) - $5.00 per person
Sunday:
No cost but please register so we know how many people to expect.
Overnight Camping
Those wishing to stay overnight at Heritage Reservation will have the opportunity to tent camp Saturday night only for an additional fee (see above).
Tent campers must provide all of their own equipment. No camp tents or cots will be available.
Camping will be in the Valley Forge Ft. Huntington Shelter Campsite.
Remember that all normal camp policies apply including such things as no alcohol allowed on property and pets are prohibited.
Meals
Saturday lunch is included in the registration fee. Dinner Saturday is optional for an additional fee.
A continental breakfast and light lunch Sunday will be provided.
Other Important Information:
All participants must provide a BSA Health and Medical Form Parts A & B during check-in. This form will be maintained by the medic on duty and available for pick-up at the end of the event. Any forms that are not picked-up will be destroyed.
Because youth BSA members will be on property, any adult camping overnight must attach a copy of their current BSA Youth Protection Training and PA required clearances to their medical form.
Attendees will be asked to follow current CDC mask and social distancing guidance. All individuals (fully vaccinated and un-vaccinated) are highly encouraged to wear masks anytime indoors.
When & Where
Heritage Reservation
Saturday 09-25-2021 9:00 AM ET to
Sunday 09-26-2021 12:00 PM ET