2022 National Youth Leadership Training
Event Details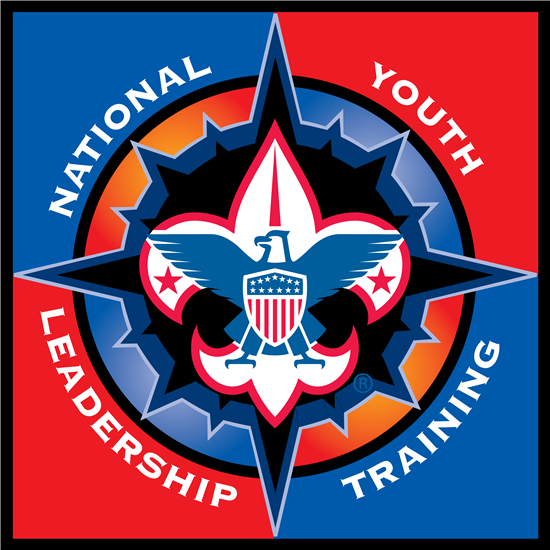 National Youth Leadership Training is an exciting, action-packed program designed for councils to provide youth members with leadership skills and experience they can use in their home troops and in other situations demanding leadership of self and others.
The NYLT course centers around the concepts of what a leader must BE, what they must KNOW, and what they must DO. The key elements are then taught with a clear focus on HOW TO. The skills come alive during the week as the patrol goes on a Quest for the Meaning of Leadership.
The NYLT course is limited to a total of 112 participants. Because we always have more applicants than we can take, we will only be able to accept the first 112 applicants who are fully paid for the course. After that, fully paid applicants will be placed on a wait-list in the order that their full payment is received. Although we almost always have a few openings come up for various reasons, we cannot predict how many people from the waitlist will be provided the opportunity to attend the course.
Be sure to download the required forms BSA Annual Health and Medical Record and Supplemental Medical Form and COVID Foams nd bring with you to the course.

All participants must be experienced Scout campers. They must already know how to set up camp, prepare meals, maintain personal and campsite cleanliness, and generally work in a patrol camping situationIt is important that the attendees do not attend prematurely either by age or rank. Girls and boys registered in Scouts, BSA must be 13 years of age; there can be no exceptions . Scouts, BSA members must also be First Class Rank. Girls who are registered Venturers do not need to achieve the First Class rank, but must attend Introduction to Leadership Skills for Crews (ILSC) prior to participating in NYLT.
It is not appropriate to send a Scout who has never camped without a parent to National Youth Leadership Training Conference.
When & Where
NYLTCamp Seph Mack
Sunday 06-12-2022 11:00 AM ET to
Saturday 06-18-2022 9:00 AM ET
Past