2019 Camp Seph Mack Beaver Day
Event Details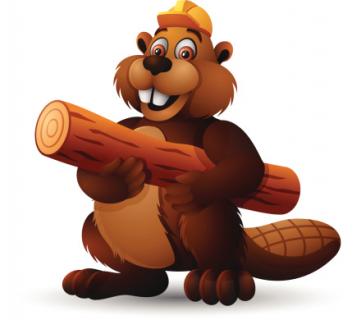 Help make sure Camp Seph Mack is ready for summer! Sign-up today to lend a hand at the 2019 Camp Seph Mack Beaver Day.
What is Beaver Day?
Beaver Day is an important time held each year at Camp Seph Mack to help prepare the camp for the summer. Older Scouts, Scouters, and Parents are invited to participate in Beaver Day. Scouters with particular skills (carpentry, electrical, plumbing, etc.) are encouraged to attend. This council-wide event is a time to do major work projects at camp in preparation for the summer camp season.
Registration
Register by Monday, April, 22nd so we can plan enough projects and have enough food for everyone.
Check-In
Check-in will begin at 7:30 am at the Maintenance Building with work beginning at 8:00 am. Units will be assigned to projects during check-in and schedules will be provided. Please try to arrive as a group.
Meals
Saturday lunch will be provided. Individuals with special dietary needs must contact Mike Manner (mike.manner@scouting.org) no later than Friday, April 12th to discuss needs.
Medical Forms
Participants will need to bring and turn in a copy of their BSA Health and Medical Record Parts A & B when they check in. Forms will be returned at the end of the weekend. Forms that are not picked up will be destroyed.
Other Important Information
Work will begin at 8:00 a.m. Saturday.
Projects will take place rain or shine. Participants should come prepared to be outside. Participants are encouraged to bring work gloves and any other equipment they feel they may need.
When & Where
Camp Seph Mack
Saturday 04-27-2019 8:30 AM ET to 4:30 PM ET
Past