National Youth Leadership Training (NYLT) - Weeklong Course
Event Details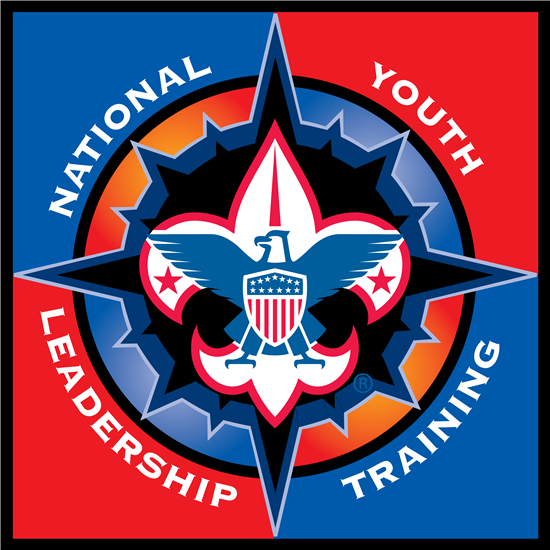 National Youth Leadership Training (NYLT) teaches youth the skills that will be valuable not just as a leader in their scouting unit, but throughout their lifetime. The NYLT course centers around the concepts of what a leader must BE, KNOW, and DO. The key elements are then taught with a clear focus on HOW TO. Click here for more information regarding NYLT.
Who is eligible for NYLT?
- Any Scout, Venturer or Sea Scout, currently registered with the Boy Scouts of America
- 13-years or older, First Class rank or higher or having completed Crew Leadership Training
- Scouts should have completed at least one long term camping experience before attending NYLT.
Linked Troop
NYLT uses a linked-troop model. Boys are assigned to patrols in a boy troop; girls are assigned to patrols in a girl troop. Both troops work together on leadership skills.
Course Requirements
This course requires a minimum of 30 total participants to run. In addition, if we are unable to make a troop of at least six participants of the same gender, we will be unable to form that troop. In either case, should the course not run or we don't have sufficient numbers to create a troopl, you will be invited to change to a different course or receive a refund.
When & Where
June 2023 NYLT @ HartCamp Hart
Saturday 06-24-2023 12:00 PM ET to
Thursday 06-29-2023 5:00 PM ET
Past