Scouts BSA Summer Camp 2022
Event Details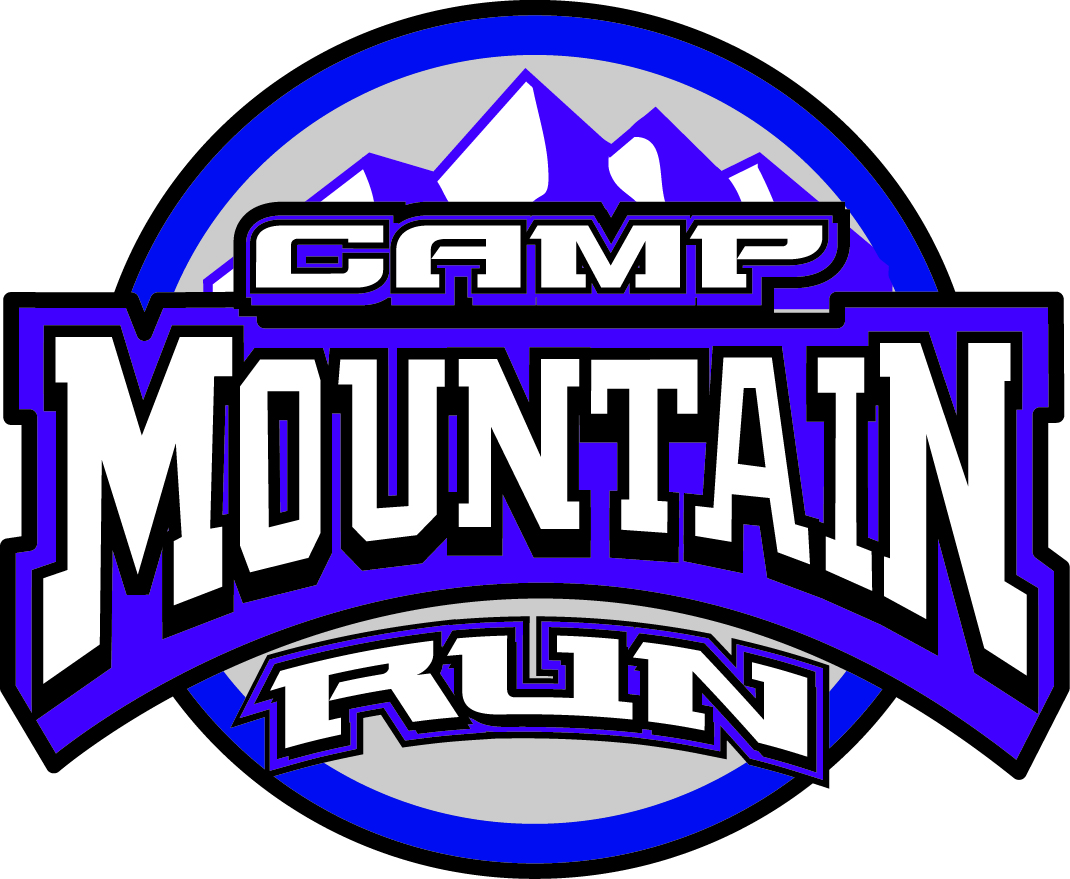 Where but at camp can youth experience all that the great outdoors offers! Sleeping under the stars in a tent, telling stories and singing songs next to the crackling of a campfire, hiking in the woods and seeing all that nature has to offer with his fellow scouts and friends, canoeing and fishing in the calm waters of a beautiful lake, building their skills at the archery and rifle ranges, experiencing the exciting COPE Course, and enjoy all the fun activities that the camp will offer. Camp Mountain Run summer camp offers this and much, much more. When a scout leaves camp they will leave with a smile on their face, memories and friends that will last a lifetime.
At summer camp, the kids come closer to the natural world and to one another. They explore trails and sharpen skills together. Here, in the outdoors they share triumphs and troubles, and learn important values as a group - values like patience and respect for others' point of view, and doing their fair share and helping others in need - life skills that are part of the personal growth we want for every scout.
Come and join us this summer for our new exciting summer program at Camp Mountain Run on our nearly 390 spacious acres nestled in the rural Allegheny Mountains, with a lake and stream that provides an exciting Scouting experience of a lifetime!
Camp Mountain Run offers a dedicated staff of qualified people to help make your camp experience a success. A satisfaction survey showed that 97% of the participants were either "satisfied" or "very satisfied" with their experience.
Camp Mountain Run has been Nationally accredited as a summer camp through 2023!
Campsite Matrix
Campsite availability is shown in real time for each session of camp.
Algonquin
(capacity: 10 units, 40 attendees)
Week #1
677B AHC
14
Week #2

95B BW
557B MTC
15
13
Week #3

40B BW
83B BW
7
10
Week #4
Cherokee
(capacity: 10 units, 30 attendees)
Week #1
Week #2
59B FCC
35
Week #3

36B BW
43B BW
12
11
Week #4
Crows Nest East
(capacity: 10 units, 30 attendees)
Week #1

700B LEC
700G LEC
14
5
Week #2
834B LHC
22
Week #3
27B BW
13
Week #4
Crows Nest West
(capacity: 10 units, 26 attendees)
Week #1
49B JVC
9
Week #2
35B ITC
24
Week #3
Week #4
Erie East
(capacity: 10 units, 20 attendees)
Week #1
9B BW
20
Week #2
245B BW
18
Week #3

46B BW
31B MTC
6
12
Week #4
Erie West
(capacity: 10 units, 20 attendees)
Week #1


9B BW
2B MDC
75B NBFC
2
3
10
Week #2
245B BW
17
Week #3
554B MTC
6
Week #4

288B AHC
288G AHC
5
3
Huron
(capacity: 10 units, 28 attendees)
Week #1
2095B LHC
20
Week #2


64B BW
6743G MTC
743B MTC
7
7
14
Week #3
199B BW
14
Week #4
Iroquois
(capacity: 10 units, 10 attendees)
Week #1
13B BW
10
Week #2
245B BW
1
Week #3
271G BW
6
Week #4
427B AHC
7
Mohawk
(capacity: 10 units, 36 attendees)
Week #1

6670G MTC
670B MTC
10
15
Week #2

67B BW
67G BW
16
10
Week #3

44 BW
4B ITC
16
18
Week #4
806B MTC
17
Shoshone
(capacity: 10 units, 36 attendees)
Week #1
Week #2

35B BW
94B BW
16
11
Week #3
57B BW
14
Week #4
422B AHC
13
LEGEND
No units or participants registered for campsite
Campsite is reserved but has room for additional unit(s)
Campsite has reached unit or participant limit
When & Where
Week #1Camp Mountain Run
Sunday 07-03-2022 1:00 PM ET to
Saturday 07-09-2022 10:00 AM ET
Past
---
Week #2Camp Mountain Run
Sunday 07-10-2022 1:00 PM ET to
Saturday 07-16-2022 10:00 AM ET
Past
---
Week #3Camp Mountain Run
Sunday 07-17-2022 1:00 PM ET to
Saturday 07-23-2022 10:00 AM ET
Past
---
Week #4Camp Mountain Run
Sunday 07-24-2022 1:00 PM ET to
Saturday 07-30-2022 10:00 AM ET
Past