2022 Cub Scout Resident Camp - McLoughlin
Event Details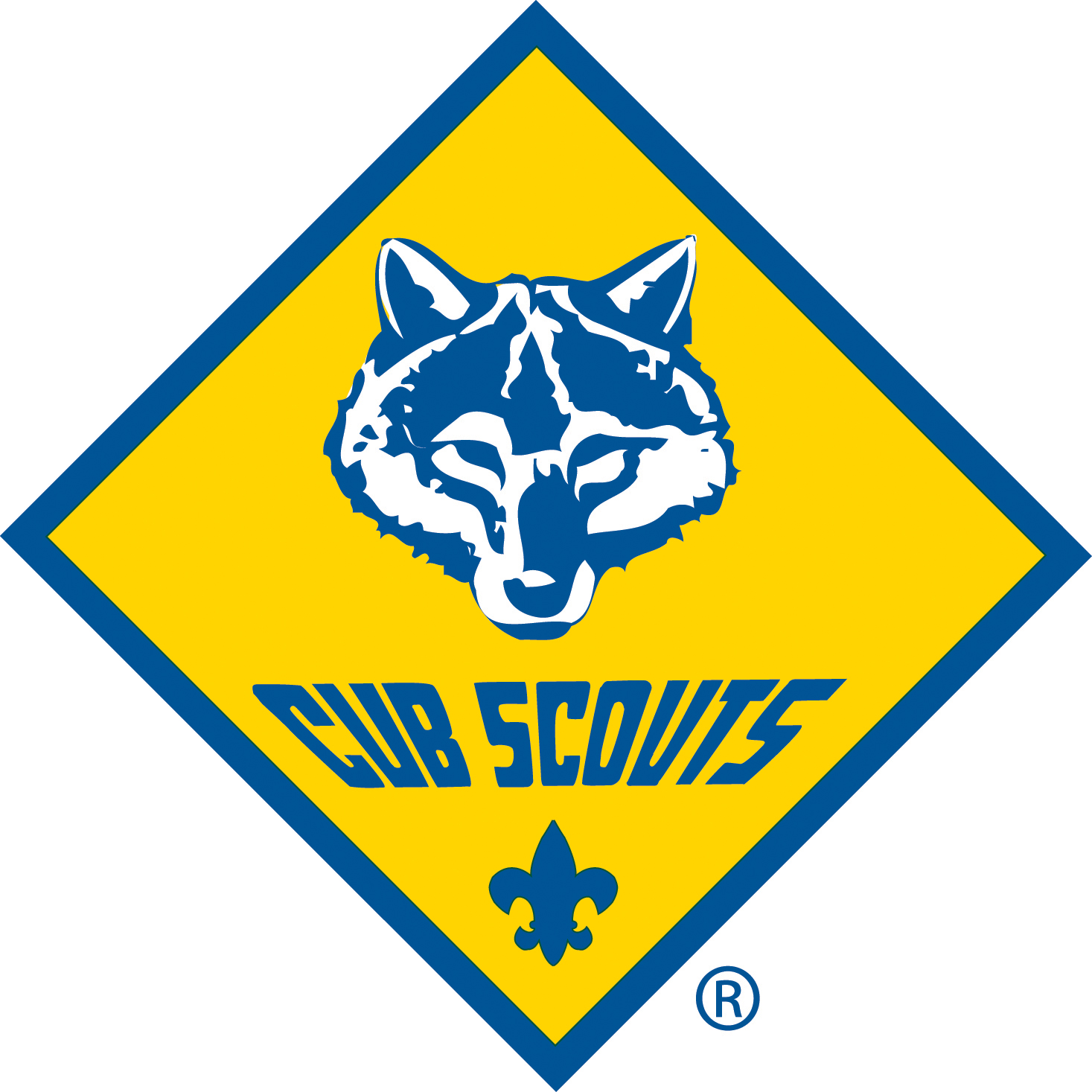 Welcome to our 2022 Summer Resident Camp for Cub Scouts!
Fee Prices for Cub Scout Resident Camp
Cub Scout Youth: $209.00
Cub Scout Adult: $168.00
Summer Camp Deadlines
October 1, 2021 – June 15, 2022
Camp Unit Reservation using the online registration portal opens on October 1st, 2021
Camp Unit Reservation using the online unit registration portal closes on June 15th, 2022
February 28, 2022
Non-refundable fee of $25.00 per Scout and adult participant is due.
This includes your "estimated" attendance – the anticipated number of youth and adults that will be attending summer camp with your unit.
April 1, 2022
50% of the total fee is due.
Fee per attendee must equal 50% of the camp fee.
Forfeiture of your reserved spot will occur if 50% is not received.
May 1, 2022
Full and complete roster is due.
100% of registration fees are due.
May 2, 2022 – June 15, 2022
A $50.00 late registration fee per Scout will be added after May 1, 2022*
The ability to modify unit rosters will be turned off on June 15, 2022.
*Note that bridging Webelos and newly recruited Scouts will not be charged the $50.00 fee
Campsite Matrix
Cherokee
(capacity: 1 unit, 25 attendees)
Session 1
August Sessi
Mazama
(capacity: 1 unit, 34 attendees)
Session 1
August Sessi
Modoc
(capacity: 1 unit, 20 attendees)
Session 1
August Sessi
Seminole
(capacity: 1 unit, 30 attendees)
Session 1
August Sessi
Sioux
(capacity: 1 unit, 28 attendees)
Session 1
August Sessi
Wintoon
(capacity: 1 unit, 34 attendees)
Session 1
August Sessi
LEGEND
No units or participants registered for campsite
Campsite is reserved but has room for additional unit(s)
Campsite has reached unit or participant limit
When & Where
Session 1Camp McLoughlin
Monday 08-01-2022 1:00 PM PT to
Thursday 08-04-2022 10:00 AM PT
Past
Limit One Registration Per Unit
---
August SessionCamp McLoughlin
Thursday 08-04-2022 1:00 PM PT to
Sunday 08-07-2022 10:00 AM PT
Past
Limit One Registration Per Unit