2021 Cub Scout Resident Camp - McLoughlin
Event Details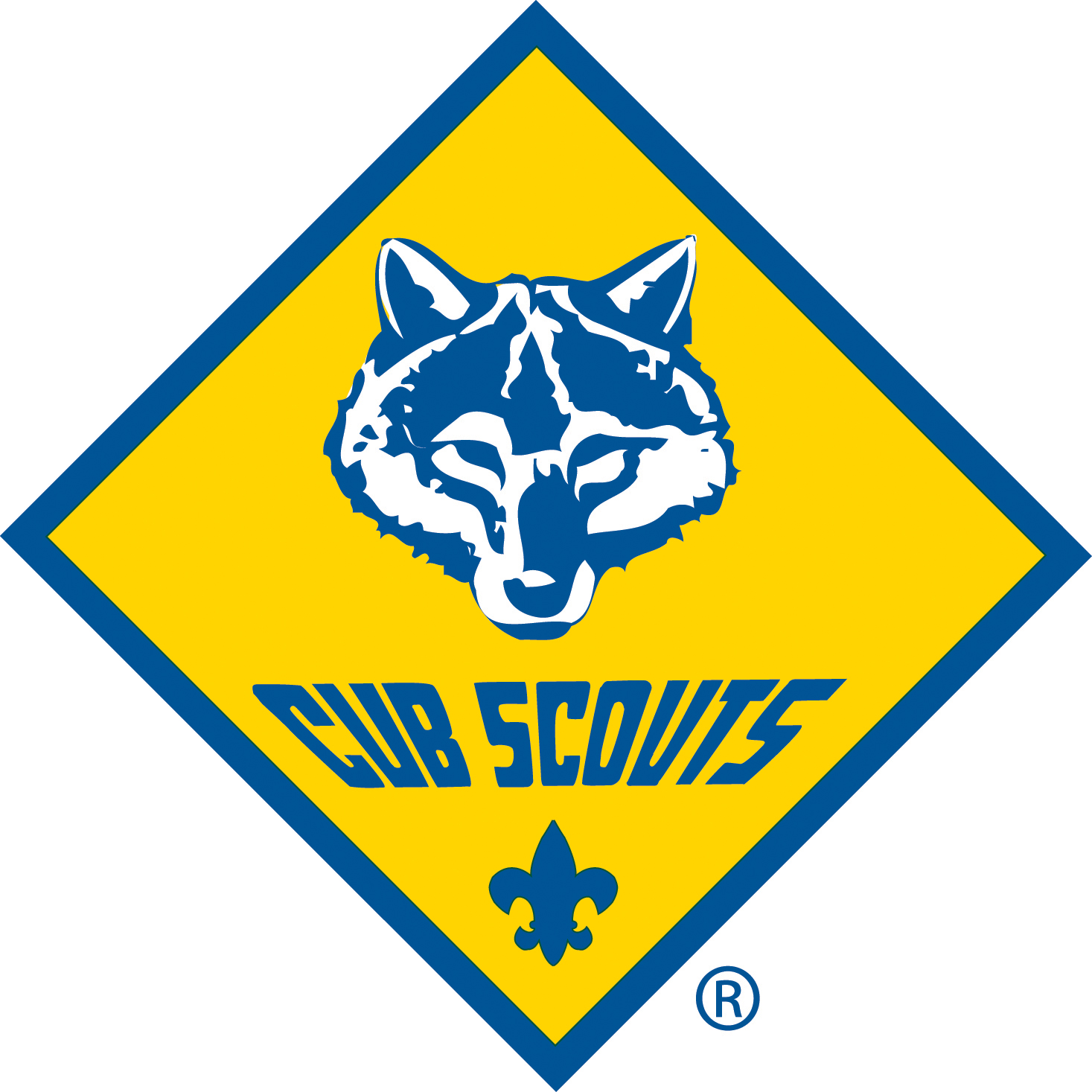 ​Welcome to our 2021 Summer Resident Camp for Cub Scouts!
Online Registration for camp is now closed. To inquire more about registering for camp, please contact Kayle Moffat.
Unit Rosters are due by May 1st.
Cub Scout Resident Camp is a mountain top experience at Camp McLoughlin. It is a Thursday through Sunday Cub Scout Camp. All Cub Scouts entering 1st through 5th grade in the fall are invited to attend.
Activities Include BB Guns, fishing, archery, scoutcraft, songs, skits, games, nature hike, campfires, boating, swimming and more.
The camp is held at Camp McLoughlin on the beautiful Lake of the Woods.
Fees:
Pack Registration Deposit: $350.00
Cub Scout Youth: $200.00 per Cub Scout Youth
Adult Leader: $150.00 per Adult Leader
Please note that space availability and program areas are limited to attendence participation, registration, and health concerns/safety requirements. These may be subject to change in accordenance to latest COVID-19 guidelines.
FAQ
Do you need a medical form?
Yes, parts A,B and C of the medical form is required. This does require a doctor's physical.
How is food provided?
You will eat in the dining hall for most meals. As part of the registration process, you will need to inform us of any dietary needs/restrictions.
Where will we sleep?
The camp provides a green canvas tent for use, or you can bring your own tent to camp in.
Will we wear a uniform?
The uniform will be worn for flags and meals. Uniforms are not required during the day.
Will there be a trading post?
Yes, there will be a trading post stocked with snack food and camp memorabilia including t-shirts, mugs, and other supplies.
Must we register as a pack?
Registering as a pack is highly encouraged. The experience of Camping as a Pack is an opportunity for fun and adventure that they won't forget.
Can we bring pets?
No. Pets are not allowed at camp.
Is tobacco, marijuana/cannabis, or alcohol allowed?
No. These are not allowed in camp or the surrounding areas.
Can we get a scholarship?
Yes, scholarships for camp are available.
Who runs the camp?
The camp is run by our Camp Staff, which includes both adults and youth over the age of 15 years.
Can I bring my camper?
No. Campers are not allowed in camp.
Are there showers?
Yes, there are showers in camp.
Further questions on registration?
Contact Jody Stonebrook at: jody.stonebrook@scouting.org
Questions on the camp program?
Contact the Camp Management at: campmcloughlin@gmail.com
Can we get a refund if we cannot make camp?
Refunds are issued in limited cases where a Scout's ability to attend camp is not within their control.
When & Where
Session 1
Camp McLoughlin
Thursday 07-29-2021 2:00 PM PT to
Sunday 08-01-2021 11:00 AM PT

---
Session 2
Camp McLoughlin
Sunday 08-01-2021 2:00 PM PT to
Wednesday 08-04-2021 11:00 AM PT