NYLT (National Youth Leadership Training) 2020
Event Details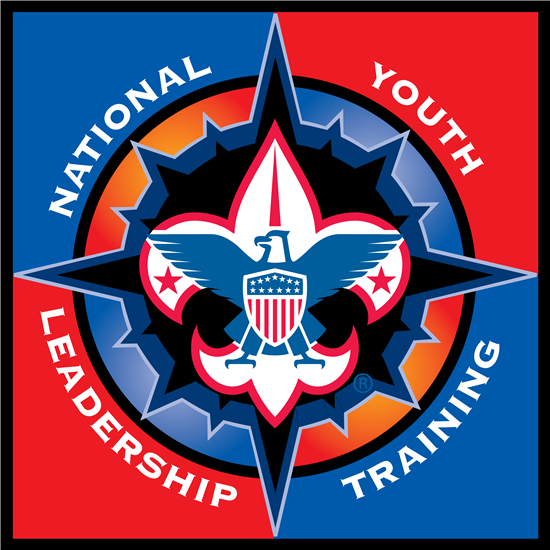 NYLT is a proven exciting, action-packed program designed to provide youth members of the BSA with leadership skills and experience they can use in their home Troops. The six-day National Youth Training Conference is the most advanced Scout leadership program offered by the Crater Lake Council and the Boy Scouts of America.
The NYLT course centers around the concepts of what a leader must BE, what they must KNOW, and what they must DO. The key elements are then taught with a clear focus on HOW TO. The skills come alive during the week as the patrol goes on a Quest for the Meaning of Leadership.
Requirements to Participate…
Rank: must be First Class Rank or above and be a living example of the Scout Oath and Law. No discipline problems, please.
Leadership: hold, or be eligible for election to, a responsible leadership position such as Patrol Leader, Senior or Assistant Senior Patrol Leader, or Junior Assistant Scoutmaster.
Camping and Cooking Experience: participants are encouraged to have at least 15 nights of Troop camping. Must have outdoor patrol cooking experience.
Age: must be at least 13 years old and have completed the 8th grade by June 2020.
Registration: every participant must be recommended by their Scoutmaster to ensure they are mature and responsible enough to benefit from NYLT. Each Scout should have the desire to attend this course.
When & Where
Camp McLoughlin
Sunday 06-21-2020 9:00 AM PT to
Saturday 06-27-2020 11:00 AM PT
Past