Event Details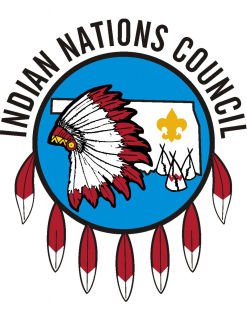 Council Program Summit
January 29th, 2022
Location:
Indian Nations Scout Resource Center
(Helmrich Conference Center) 4295 S Garnett Road
Tulsa, Ok
Join us on January 29th for a day of what makes Scouting great and the reason our youth join and stay in...PROGRAM. This summit will feature sessions on planningevents, effective event committees, promotions, Town Halls, special announcements, and more! This is open to all Registered Scouters in the Indian Nations Council with special invites to Council and District Program Committee members (Activities, Camping, OA Training, and Advancement).
This is a FREE event, but please RSVP to attend.
Registration Deadline is : January 27th, 2022
When & Where
Council Program SummitDonald W. Reynolds Scout Resource Center
Saturday 01-29-2022 9:00 AM CT to 12:00 PM CT