COPE & Climbing Foundations Training - Fall
Event Details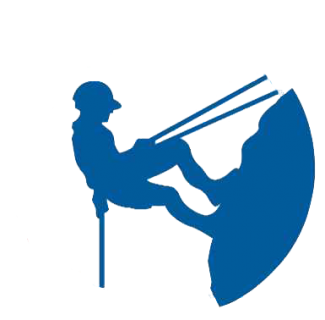 COPE & Climbing Foundations Training
September 10th, 2022
8:30am - 5:30pm
Graves Scout Ranch
Fee: $15.00
Includes training materials and handouts for sessions as noted.
The participant will learn basic COPE and climbing skills in classroom, hand-on and practical sessions covering artificial structures on Council property learning concepts presented in Belay On. The participant will need to be able to demonstrate a basic level of awareness and knowledge for safe activities on climbing structures in order to complete the training. Once all training is successfully completed, the instructor will be able to lead a Cub, Boy or Venture unit on Council structures subject to current Council Climbing Policy. Further training will be required to lead a unit climbing in natural areas (Climbing Instructor Level 1 and 2 training) or use additional COPE elements on Council property (COPE Instructor Level 1 training). See next page for summary of COPE and Climbing training.

Preparation for class & requirements:
• Download and read Belay On Chapters 1-15 from BSA web. Once registered, several additional training documents will be provided by Training Instructor about one week prior to class.
• You must be registered with BSA and have current Youth Protection, Weather Hazards and Climb on Safely training - complete this training on-line at my.scouting.org - and turn in certificates on first training date.
• You must have a current health form (part C optional) completed to turn in on first training date.
• Bring your own food/drink as desired to all training sessions.
• You may bring your own personal helmet and harness for use after being inspected and approved by trainers.
For more information:
Chris Falkensten - 918-645-7494 or INCClimbing@gmail.com
When & Where
COPE & Climbing Foundation TrainingGraves Scout Reservation
Saturday 09-10-2022 8:00 AM CT to 5:30 PM CT
Past