Climbing Instructor Training
Event Details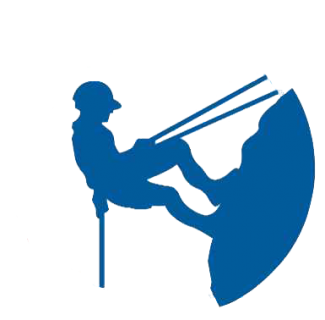 No Registration Needed


Climbing Instructor Training
Rescheduled for Dec. 14th, 2019
See information on Calendar for date of:
Dec. 14th, 2019
8:00 AM - 5:00 PM
Cherokee Scout Reservation (Camp Darby)
Fee: $15.00 (Includes training materials and handouts for session)
You must have successfully completed COPE & Climbing Foundations training (both modules) and be at least 16 years of age to enroll in Climbing Instructor training.
Training will use classroom and natural settings to cover topics in Belay On to confirm knowledge and application of key concepts. Subject to review and approval by CCPM and Lead Trainer, a current Level 1 Instructor may, if they are at least 21 years of age, register to complete Level 2 training during this same class only if they can show record of past climbing instructor training AND past climbing instructor experience with a Unit or at BSA events.
Preparation for Class & Requirements:
Download/Read Belay On, Chapters 23-27 from BSA web. Once registered, several additional training documents will

be provided by Training Instructor about 1 week prior to class.

You must be registered with BSA and have current Youth Protection, Weather Hazards and Climb on Safely training -

complete this training on-line at my.scouting.org - and turn in certificates on training date.

You must have a current health form (part C optional) completed to turn in on training date.

Bring own food/drink as desired to all training sessions.

Personal climbing equipment and gear is encouraged for use after inspection and approval by trainers.
When & Where
Climbing Instructor TrainingCherokee Nation Scout Ranch
Saturday 11-02-2019 8:00 AM CT to 5:00 PM CT
Past