Event Details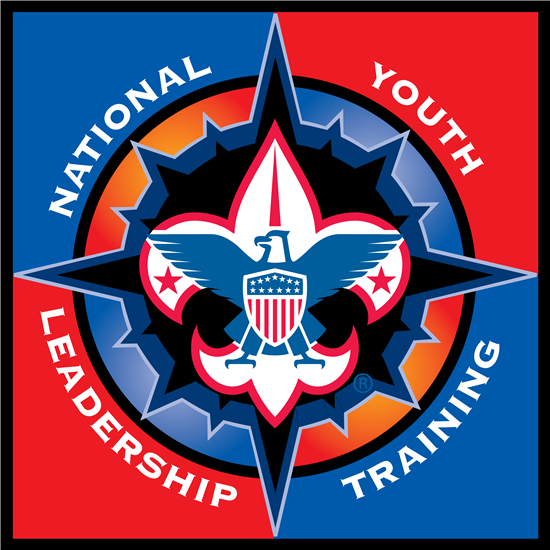 SIMON KENTON NYLT
Camp Lazarus
Weekend 1: April 17-19, 2020
Weekend 2: April 24-26, 2020
**Attendees must attend both weekends in entirety
***Check-in begins 5:00 Friday both weekends
Scouts must be 13 years of age or older and at least 1st Class to participate!
The Simon Kenton Council is offering three sessions of the National Youth Leadership Training. Each course will instruct the participants in advanced leadership skills based on the National BSA Syllabus, and The Youth Leadership Training Continuum.
NYLT is a 6-day ( 2 weekends) experience based on the activities of a typical unit during a month of program. The course is a combination of classroom and practical exercises, all taught by a youth-led staff, modeling the best in leadership skills, using the teaching E.D.G.E.
The course is about vision based team building with a wide variety of fun and challenging activities.
The experience provides an opportunity for the participant to meet and develop teams from Crews, Troops and Ships from all over the Council's diverse membership. This experience should model those times in scouting, school and future activities where it is required to form working teams from complete strangers, and accomplish leadership training activities, having fun while making permanent friends.
Simon Kenton NYLT Session 1 is held over two (2) weekends in April at Camp Lazarus, Delaware, OH
Each course can accommodate up to 48 youth.
To ensure the best experience, a maximum of 8 participants from one Unit is suggested.
THE EXPERIENCE AT NYLT WILL PROVIDE THE PARTICIPANTS WITH SKILLS ESSENTIAL TO MAKE NOT ONLY THEIR SCOUTING LEADERSHIP POSITIONS MORE EFFECTIVE, BUT FUTURE POSITIONS OR OFFICES THEY MAY HOLD IN ANY TEAM ENVIRONMENT FOR SCHOOL OR PROFESSIONAL CAREERS.
Find out what it means to BE, to KNOW, and to DO leadership skills for life!
The fee for all courses is $200, payable to the Simon Kenton Council, B.S.A and includes all food and program materials. Each course will send a specific registration packet to the participant after receipt of payment in full. The additional registration materials will include a provision for written unit leader approval signature. The information will be sent to the participant's physical address or e-mail at the Course Directors discretion. Please register as early as possible and a minimum of two weeks prior to course start date to allow proper planning and material preparation. There is a $20 late fee for registrations and payments received within two weeks of a course.
When & Where
NYLT - Simon Kenton - 1st WeekendCamp Lazarus
Friday 08-21-2020 5:00 PM ET to
Sunday 08-23-2020 6:00 PM ET
Past
---
NYLT - Simon Kenton - 2nd WeekendCamp Lazarus
Saturday 09-05-2020 7:45 AM ET to
Monday 09-07-2020 11:00 AM ET
Past