Event Details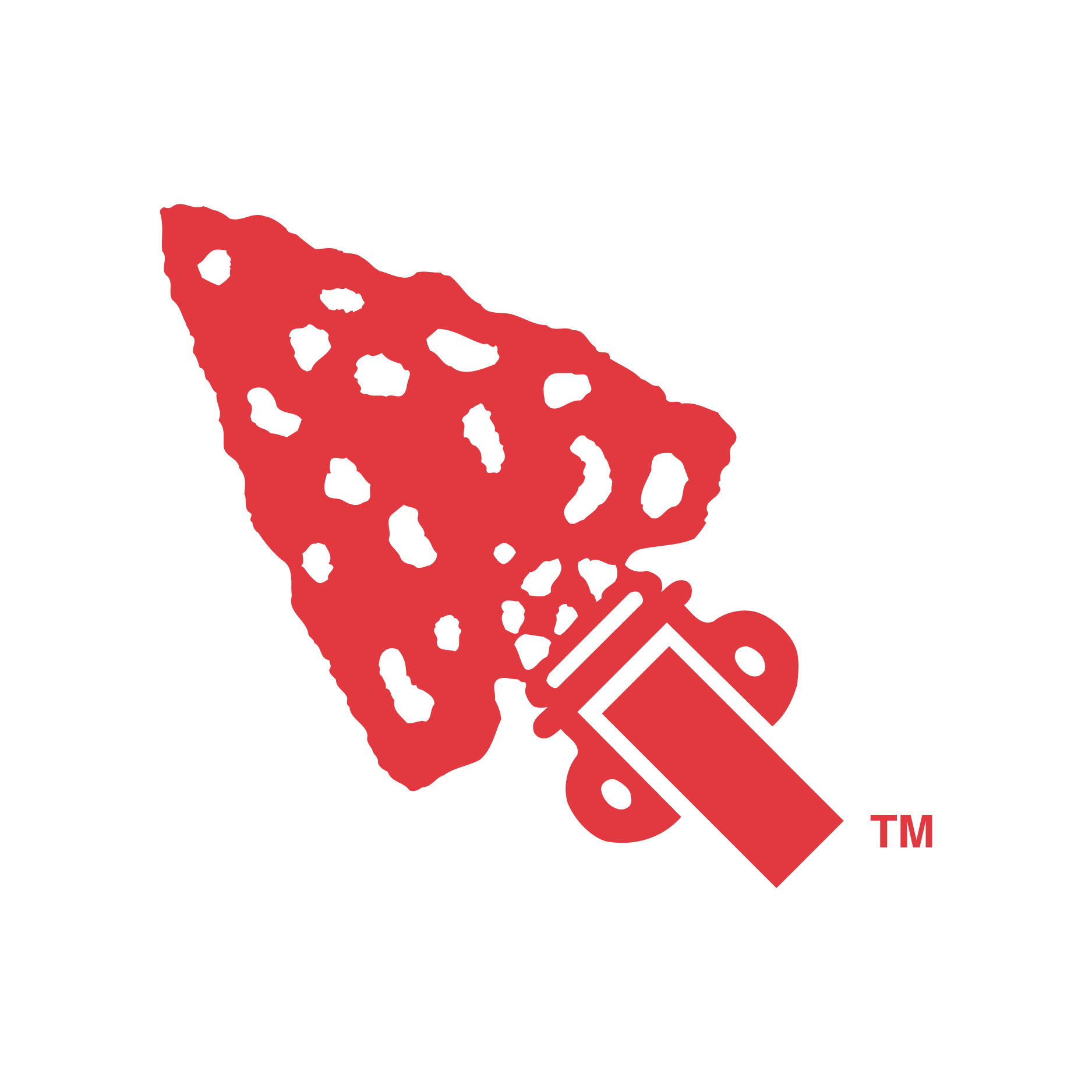 Fall Fellowship Weekend
October 16-18, 2020
Firelands Scout Reservation
13782 Gore Orphanage Rd., Wakeman, OH 44889
We invite Ordeal Candidates, Ordeal members seeking to seal their membership with Brotherhood, and all Arrowmen looking for an exciting weekend filled with cheerful service to attend.
This event will be the final Ordeal Opportunity for the 2020 year. All candidates elected on or after February 01, 2020 are elgible to attend and complete their ordeal.
All Arrowmen are encouraged to come and participate in Lodge Elections!
All youth members (under 21) are eligible to vote for the 2021 Lodge Officers during elections held on Saturday after dinner.
Brotherhood opportunity for eligible members!
Cabin camping!
Program and Activity Highlights for the Weekend:
Star Wars Themed Weekend and Showing of Return of the Jedi.
Star Wars Video Games on Multiple Platforms
Star Wars Themed Escape Room
Star Wars Themed Prizes!
Plan to start arriving at 7:00 p.m. Friday at Camp Avery Hand, Firelands Scout Reservation. We hope to see you at the Spring Induction!
Members should arrive at 7pm.
Lodging for members will be in cabins. Space for tents will be available.
ALL attendees must have a full BSA field uniform and turn in a current BSA medical form in order to participate
*Packing list for Ordeal candidates:
Ground tarp, sleeping bag, work clothes, work gloves, water bottle, BSA field uniform, change of clothes (for after the ordeal), and rain gear, all in a day pack or small backpack that can be carried.
Please call 440.772.0202 if you are unable to register online.
Annual Pass Members still need to register!
---
When & Where
Firelands Scout Reservation (Camp Avery Hand)
Friday 10-16-2020 6:00 PM ET to
Sunday 10-18-2020 10:00 AM ET