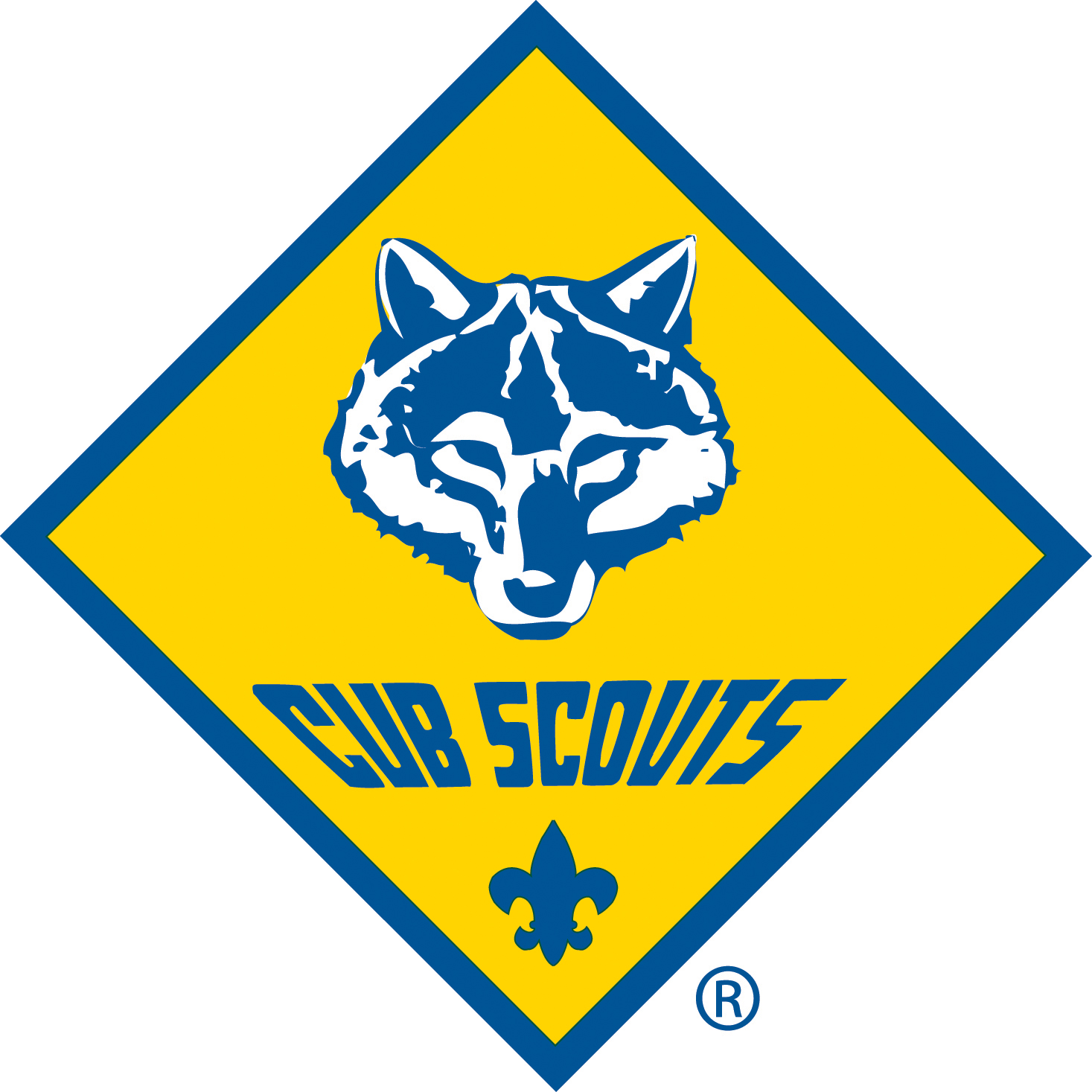 Cub Scout Adventure Camp
We are excited to present a Cub Scout resident program specially designed around Tigers, Wolves and Bears for the 2017 Cub Scout Adventure Camp experience at Firelands! Cub Scouts will come for an adventure-filled week with fun, learning, and advancement opportunities.
Prepare to LIVE THE ADVENTURE!
Theme
Grab your map and compass because Cub campers will join this summer as Treasure Hunters looking for the hidden booty! Each Den will compete aboard their own ship as they hunt down the treasure of Firelands! Watch out for the scalawag staff, or else your hard-earned gold may go missing!
CUB RESIDENT CAMP PROGRAM HIGHLIGHTS
A three-night camping experience
Evening programs like campfires, skits, and songs
Exciting activities including Swimming, Boating, Shooting BB Guns and Archery, Fishing, Nature Hikes, Games, and Laughter.
Adults participates alongside their Scout learning about camping and the outdoors, the Scouting way!
This program is designed for Cub Scouts going into the 1st through 3rd grades in the fall of 2017.
Register online for Cub Resident Camps in 2017 until all sessions reach capacity, or two weeks before the session starts. An early discounted fee of $175 per youth is available if registered and paid in full by May 19, 2017. All Cub Scouts may attend. Sessions have limited capacity.
At the time of registration, a $10.00 non-refundable deposit for each full-time camper is due. You will be expected to provide names and personal details during this online sign-up process. You should be prepared to enter the following information when you enter the online Camp registration page:

Name
Rank
Emergency Contact Details

These fees cover the cost of all patches, program supplies, participation awards, meals, lodging, insurance, staffing, and more.
We encourage you to register by Pack rather than individually.
Jarrod Blundy
Camp Director
jarrod.blundy@scouting.org
216.458.8930

Lake Erie Council Service Center
2241 Woodland Ave
Cleveland, Ohio 44115
Phone: (216) 861-6060

Multiple sessions to choose fromSession #1
Sunday 07-23-2017 2:00 PM to
Wednesday 07-26-2017 12:00 PM
Past
Firelands Scout Reservation

Map this session
Coords: 41.288378, -82.329614
13782 Gore Orphanage Rd
Wakeman, Ohio 44889
Phone: 440.965.7025
Session #2 (At Camp Wyandot)
Wednesday 07-26-2017 2:00 PM to
Saturday 07-29-2017 12:00 PM
Past
Firelands Scout Reservation (Camp Wyandot)

Map this session
Coords: 41.276818, -82.332967
52420 Bates Rd
Wakeman, Ohio 44889
Phone: 440.965.5703