Cub Scout Adventure Camp 2020 **CANCELLED**
Event Details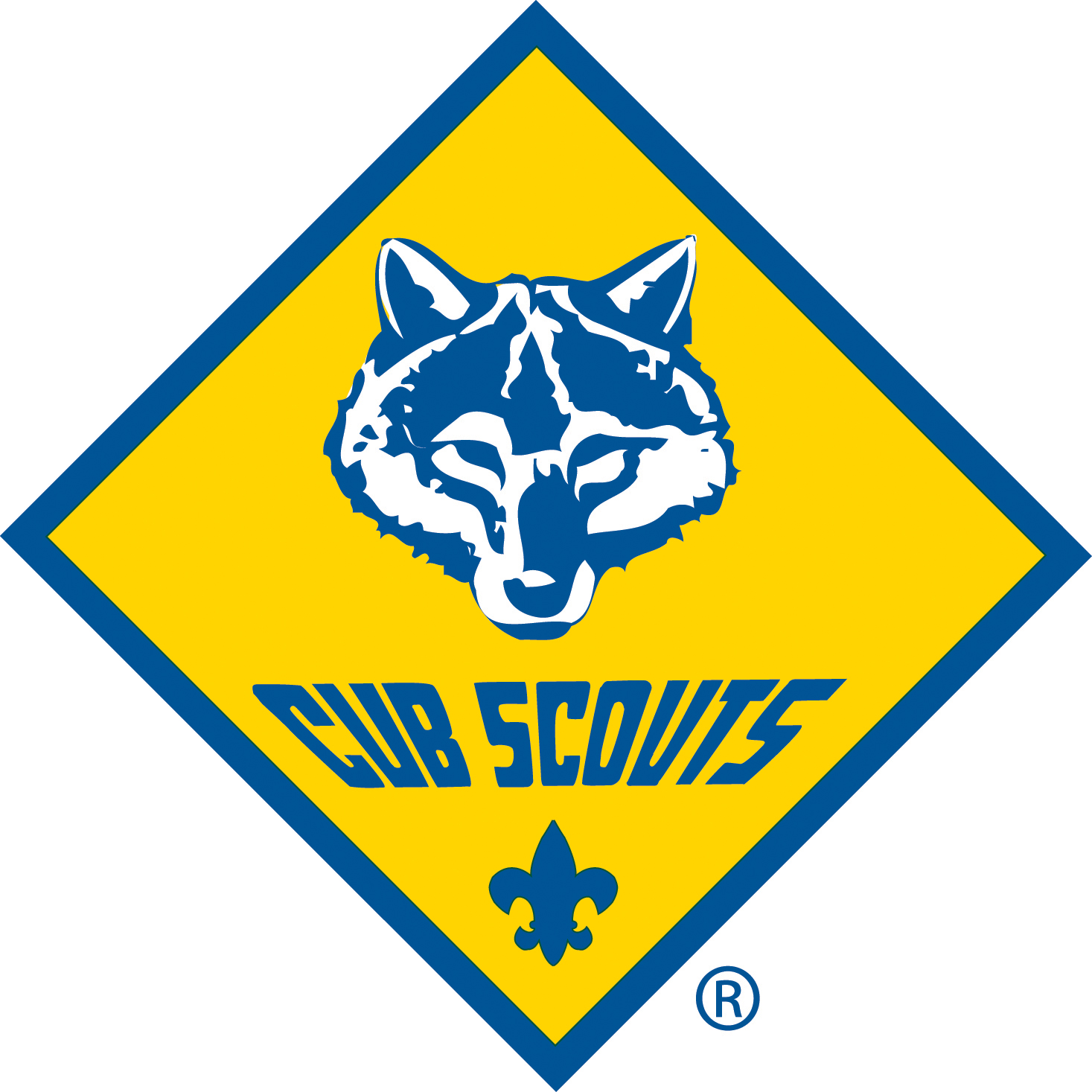 Cub Scout Adventure Camp 2020
Camperships are available for those in financial need.
Cub Scout Adventure Camp is a program with daytime and overnight options at Firelands and Beaumont that is specially-designed for Cub Scouts in Tiger rank and above! Cub Scouts will come for an adventure-filled week with fun, learning, and advancement opportunities.
Prepare to LIVE THE ADVENTURE!
---
What's new?
Superheroes Assemble! Join forces with our extraordinary camp staff to take on the world! Not all heroes wear capes!
Both our daytime and overnight programs are now part the same action-packed week! Choose from the traditional Monday-Friday daytime program, or a three-night, four-day resident program and stay overnight with your pack or parent. Or, for a full week of adventure, do both programs at a reduced rate!
Scouts will earn their way through rank advancement while at Adventure Camp! We'll work our way through exciting elective and required adventures for each rank, so that campers can leave having accomplished all the requirements to earn their belt loops!
Available across the council! The new Adventure Camp is offered at both Firelands Scout Reservation and Camp Stigwandish, including both the daytime and overnight camps!
Group transportation options available with sufficient interest. Professional transportation group pickup and dropoff locations available with sufficient campers for vehicle, as well as volunteer coordinated carpooling. Stay tuned!
---
---
Parent Portal Help
Parent Portal allows the Pack to keep all the Scouts on one registration, while still allowing parents to pay directly for their Scouts. Here's how to use it as you register for camp.
Watch the Parent Portal video guide for Pack Leaders
Watch the Parent Portal video guide for Parents
We encourage you to register by Pack rather than individually.
When & Where
Beaumont, Week 1Beaumont Scout Reservation
Monday 07-20-2020 8:30 AM ET to
Saturday 07-25-2020 1:00 PM ET
Past
---
Firelands, Week 1Firelands Scout Reservation
Monday 07-20-2020 8:30 AM ET to
Saturday 07-25-2020 1:00 PM ET
Past
---
Beaumont, Week 2Beaumont Scout Reservation
Monday 07-27-2020 8:30 AM ET to
Saturday 08-01-2020 1:00 PM ET
Past
---
Firelands, Week 2Firelands Scout Reservation
Monday 07-27-2020 8:30 AM ET to
Saturday 08-01-2020 1:00 PM ET
Past