NYLT (National Youth Leadership Training)
Event Details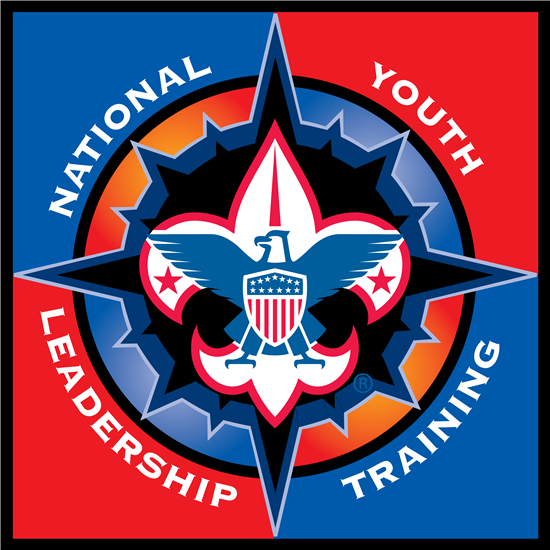 National Youth Leadership Training is an exciting, action-packed program designed to provide all youth members of the Boy Scouts of America with the leadership skills and experience they can use in their Troop or Crew.
The summer course is BOYS only, the pring course is for both Boys and Girls.
NYLT is a six-day, course. Content is delivered in a group and patrol outdoor setting with an emphasis on immediate application of learning in a fun environment. Interconnecting concepts and work process are introduced early, built upon, and aided by the use of memory aids, which allows participants to understand and employ their leadership skills much faster.
The purpose of the NYLT course is not to assume the Scoutmaster's or Crew Advisor's role of training Youth Leaders, but to support it.
Any late fees for failure to make full payment by the payment due date are the responsibility of the individual.
When & Where
Boys Spring CourseCamp Stambaugh
Sunday 06-04-2023 12:00 PM ET to
Friday 06-09-2023 8:00 PM ET
---
Girls CourseCamp Stambaugh
Sunday 06-04-2023 12:00 PM ET to
Friday 06-09-2023 8:00 PM ET
---
Boys Only Summer CourseCamp Stambaugh
Sunday 07-23-2023 12:00 PM ET to
Friday 07-28-2023 8:00 PM ET