College of Commissioner Science 2020
Event Details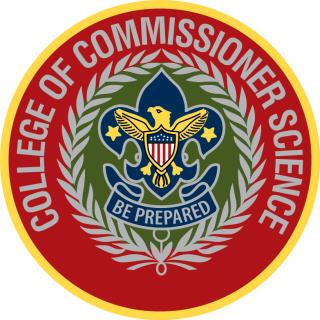 The College of Commissioner Science is not just for commissioners, many of the classes being offered would be very helpful for unit leaders. Any leader may participate in the college.
Due to the ongoing pandemic, the college will be offered only online this year. Once you are registered, connection information for your classes will be emailed to you.
If this is the first time you have used the registration system, we encourage you to scroll down and download the "Registration Instructions CCS" at the bottom right side of the page.
For your personal history of classes completed, please contact Carl Ness (contact information is on this page to the right).
Refunds
For those that were registered for the original date in April and can't attend on the new date - you can get a full refund.
When & Where
Go to Webinar
Saturday 10-17-2020 7:30 AM CT to 5:30 PM CT