Event Details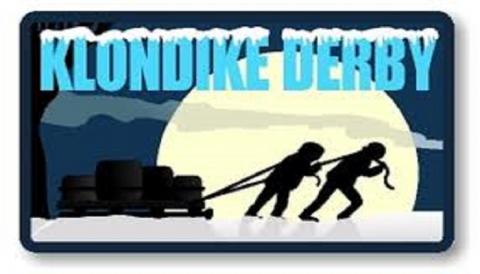 Come join us for the 2022 Klondike Derby on Saturday, January 22nd!
Time: 8:30 AM - 4:30 PM
Registration: 8:30 - 8:45 AM
Safety Brief and Station Set-up: 8:45 – 9:00 AM
Events Start at 9:00 AM.
Registration Fee:
Scouts $15
Adults $5
Scouts sign up as Teams. A Klondike team has a minimum of 6 Scouts and a maximum or 8 Scouts. If you have scouts that would like to participate but do not have enough for a complete team or a second team please contact the Klondike directors listed above, we will get you linked up with other troops or scouts. Everyone that wants to participate, will. Bring your Arrow of Light Scouts! AOL's do not count against your team total of 8, unless you want them to.
LUNCH – Bring your own lunch, we will have some hot chocolate for you. This year cooking is part of the scored events. Your scouts will need to prepare and cook a meal to be tasted by a judge. The Judge will not need a full serving just a couple spoonful's. All preparation must happen at the site in the 1.5 hours provided for lunch. You may use a propane stove, Dutch oven, or fire (need to bring fire pit to elevate heat off of ground). You bring it, you prep it, you eat it….we get a taste.
When & Where
Klondike DerbyMSUM Regional Science Center
Saturday 01-22-2022 8:00 AM CT to 4:30 PM CT