D3 Oxcart Trails Day Camp
Event Details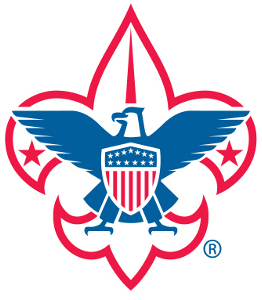 Oxcart Trails Day camp is gearing up and will be an amazing time! We will have BB guns, Archery, crafts, and all sorts of adventures to start your summer right. Registration is NOW OPEN. Fees for day camp are $35 per Scout before May 30, 2019. After May 30th, it will be $45 per scout. Your Cub Scout will come home with a great day of memories, plus a lot of stuff to remember the day. Registration comes with a T-shirt and a Patch!
DAY CAMP INFORMATION:
Health Forms A&B must be completed and turned in to the Day Camp Health Officer on or Before the Day Camp begins
Late Registrations May Not Get a a T-Shirt for the Camp.
Packs must have one Adult for every one to four Scouts attending the Camp. (Tigers must have one adult and they do not count towards the 1 to 4 ratio, nor as pack adult leaders)
Everyone should dress appropriately (No Open Toe Shoes) for the weather forecast, like sunscreen and headgear.
Please bring a water battle labeled with your scouts name.
Any Scout who is to be released from Day Camp Prior to to the end of the day must check out and fill out release form before leaving
A Scout trading post will be available, so please bring extra money.
Please bring a sack lunch.
Day camp will be held rain or shine!
Questions? Contact Jaime Brause at 218.205.4851 or
Jessica Gibble at 218.402.0348.
When & Where
Prairie Wetlands Learning Center
Saturday 06-15-2019 9:00 AM CT to 4:00 PM CT
Past