D3 Oxcart Trails Day Camp
Event Details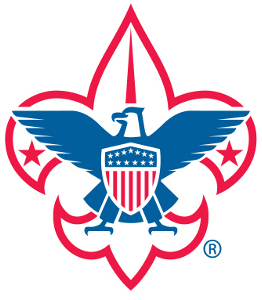 Oxcart Trails Day camp is gearing up and will be an amazing time! We will have BB guns, Archery, crafts, and all sorts of adventures to start your summer right. Registration is NOW OPEN. Fees for day camp are $38 per Scout before April 15, 2019. After April 15 it will be $45 per scout. Your Cub Scout will come home with a great day of memories, plus a lot of stuff to remember the day. Registration comes with a T-shirt and a Patch!
Questions? Contact Jaime Brause at 218.205.4851 or
Jessica Gibble at 218.402.0348.
When & Where
Prairie Wetlands Learning Center
Saturday 06-15-2019 9:00 AM CT to 4:00 PM CT
Contact
Lindsay Aune
Oxcart Trails District Executive
Lindsay.Aune@scouting.org
701.799.6753

Center for Scouting
4200 19th Ave South
Fargo, North Dakota 58103
Email: fargo@nlcbsa.org
Phone: 701-293-5011