D3 Oxcart Trails Klondike Derby - Erhard
Event Details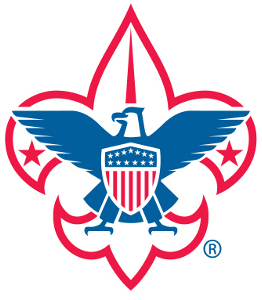 Test your skills at Moccasin Valley near Fergus Falls, MN at our annual Klondike Derby! Make sure your Klondike Sleds are ready to GO! We will be doing these exciting activities: survival skills tests, troop building activities, a hike and lots of other fun activities. We will meet at 8 am, and the teams will start at 9. This year, the noon meal is part of the skill! Including hamburger, a potato, and carrots are the minimum. The teams can make tinfoil dinners or get creative! Everyone else, make sure to pack your own lunch, and other snacks you might want to enjoy!
Here are the list of items you will need for the event:
Sleeping bag or Blanket
Sleeping pad
2 tarps or tarp and sheet of plastic
100 ft or more cordate for lashing
Group First Aid Kit
Axe, Saw, Knife
Your Favorite way to Start Fires
Container to Boil Water
Hamburger, Potato, Carrot (For Each Scout on the team The teams can make tinfoil dinners or get creative!)
Cooking Equipment

Please note that a $1 / non-participant fee will be charged at the door for all guests who are staying for the day.
When & Where
Moccasin Valley
Saturday 02-16-2019 8:00 AM CT to 3:00 PM CT
Past
Contact
Mike Guck
mikeguck@gmail.com
218-849-2124

Lindsay Aune
Oxcart Trails District Executive
Lindsay.Aune@scouting.org
701.799.6753

Center for Scouting
4200 19th Ave South
Fargo, North Dakota 58103
Email: fargo@nlcbsa.org
Phone: 701-293-5011