Expedition Camps at Camp Babcock-Hovey
Event Details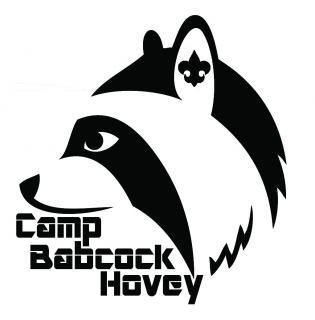 EXPEDITION CAMPS 2018
July 29th – August 3rd
CHOOSE YOUR ADVENTURE! Pick one of these unique programs and experience the best camp has to offer!
Individual CO-ED registration for youth up to 20 years old, Babcock-Hovey Expedition Camps are designed to refine your skills, challenge your limits, and develop character in the outdoors.
Aquatic Adventure Camp is perfect for anyone looking to experience over 15 watersports in one week with this extreme water-filled adventure. Lifeguard instructors will challenge your limits and foster a space for learning and fun. Program elements include hands on instruction, personal challenges, and group competitions. The week culminates in an awesome beach party and cookout.
Shooting Sports Master Camp is for individuals looking to refine their marksmanship and take their aim at a variety of creative targets. NRA Master Instructors will lead small squads through personalized instruction in Rifle, Shotgun, and Archery, there is an opportunity to complete the NYS Hunter Safety and Bow course and compete in a series challenges.
When & Where
Aquatic Adventure CampCamp Babcock-Hovey
Sunday 07-29-2018 12:00 PM ET to
Friday 08-03-2018 9:00 PM ET
Past
---
Shooting Sports Master CampCamp Babcock-Hovey
Sunday 07-29-2018 12:00 PM ET to
Friday 08-03-2018 9:00 PM ET
Past