Event Details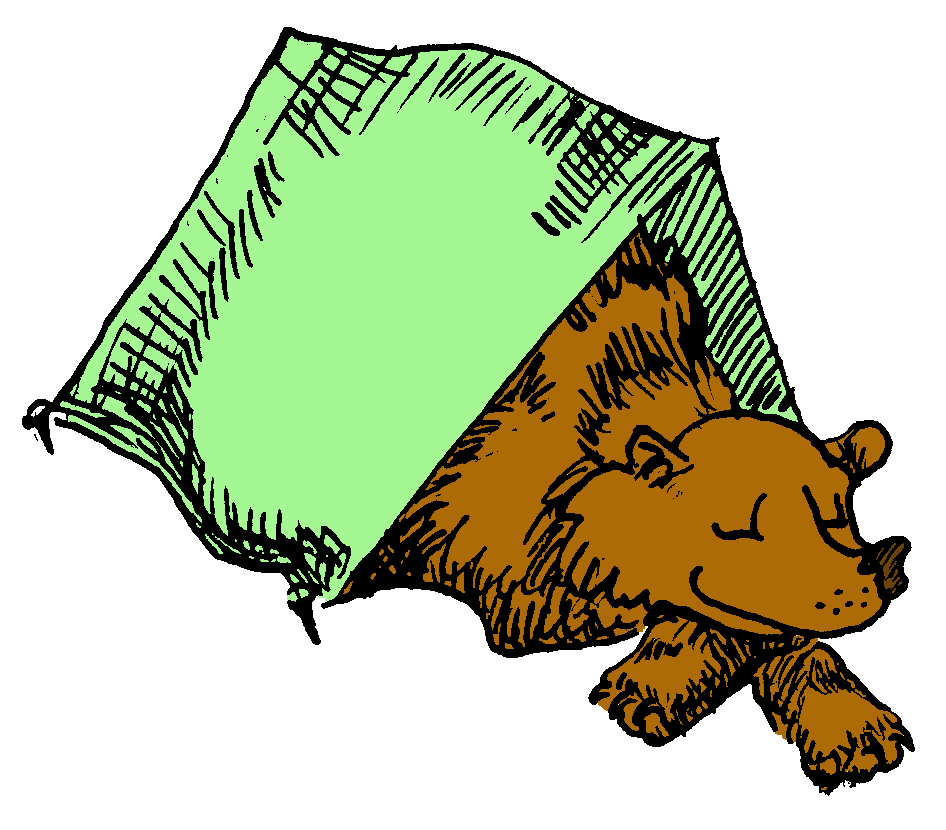 WHAT IS GOING ON IN 2020??
With three amazing camps, numerous year round and summer camping opportunities and outstanding volunteers, there is a lot to cover at the Council Camping Kick-Off.
Find out about year-round camping opportunities, details on our summer camps, work weekends, high adventure opportunities and more. There is a big year ahead for outdoor camping and we'd love to tell you about it. Plus you will have a chance to meet with our Camp Directors, Program Directors, key summer camp staff as well as other camp leadership.
Everyone is invited but please try to car pool.
We will be live streaming the audio and presentation if you can't make it. Attend in person or attend online. The Massawepie Scout Camps breakout will be live streamed after the conclusion of the general camp kick-off program. Camp Babcock-Hovey and Cub Scout Adventure Camp sessions will not be streamed.
We look forward to seeing you on January 26,2020 at the Scout Service Center from 3:00 - 6:00 PM.
There will be light appetizers and snack for those who are hungry.
If you are attending in person or will attend online, please register for the event using the registration button on this page.
Please direct all questions to camping@senecawaterways.org
When & Where
Burt & Chuck August Scout Service Center
Sunday 01-26-2020 3:00 PM ET to 6:00 PM ET
Past