Camp Merz Cub / Webelos Adventure 2024
Event Details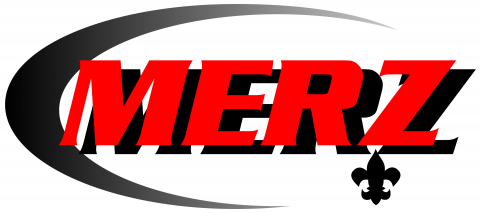 WELCOME TO CAMP MERZ 2024!
**NO WALK IN'S - EVERYONE MUST BE PRE REGISTERED**
Cub Scouts & WEBELOS (3 Days)
Youth $TBAEarly bird Discount Price $TBAbefore 5/1
Adults $TBAAfter 4/30 $TBA
Early bird available for in council AND out of council units.
Campsite Matrix
NOTE: Apache, Evergreen, Howard, Jubilee, Mead, Rupert and Yahn have electricity in site! Howard Shares a latrine with Mead. Jubilee shares a bathroom with Rupert.
Apache
(capacity: 2 units, 36 attendees)
Cub / WEBELO
Evergreen
(capacity: 2 units, 40 attendees)
Cub / WEBELO
126F TL
40
Frontier
(capacity: 2 units, 36 attendees)
Cub / WEBELO
Howard
(capacity: 2 units, 20 attendees)
Cub / WEBELO
Jubilee
(capacity: 1 unit, 22 attendees)
Cub / WEBELO
Leota
(capacity: 1 unit, 30 attendees)
Cub / WEBELO
Mead
(capacity: 1 unit, 32 attendees)
Cub / WEBELO
Rupert
(capacity: 2 units, 36 attendees)
Cub / WEBELO

421F WNYSC
201F TL
13
8
Wilderness
(capacity: 2 units, 36 attendees)
Cub / WEBELO
Yahn
(capacity: 1 unit, 22 attendees)
Cub / WEBELO
135F TL
13
LEGEND
No units or participants registered for campsite
Campsite is reserved but has room for additional unit(s)
Campsite has reached unit or participant limit
When & Where
Cub / WEBELOS AdventureCamp Merz
Friday 08-02-2024 10:00 AM ET to
Sunday 08-04-2024 8:00 PM ET
Limit One Registration Per Unit