Event Details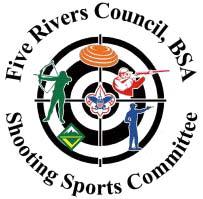 Rim-Fire Challenge
Saturday June 5th
Pine City Sportsman Club
Rim-fire Competition Cost
$35.00 Per Person Per Division
Rim-fire Challenge, introduces participants to the fun & excitement of competitive shooting in a safe, low-pressure, family-friendly format.
All levels of targetshooters - new, novice and experienced - are welcome to compete.
OPEN @ 8:45 AM CLOSE @ NOON
SQUADS FORMED AFTER CHECK-IN
2 DIVISIONS WITH 2 CATEGORIES EACH
BRING: 100+ Count of .22 Caliber Ammo; Semi-Auto Rifle; Semi-Auto Pistol; Suggest 5 Mags. Each or 2 Revolvers; Ear/Eye Protection; COVID Mask
Choose a division & then your category. You can register for both.
DIVISION A - Semi-Auto Rifle & Pistol
Category A1 - Optical Scope
Category A2 - Iron Sights
DIVISION B - Semi-Auto Rifle ONLY
Category B1 - Optical Scope
Category B2 - Iron Sights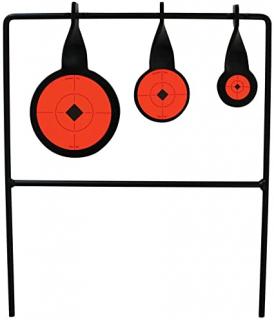 BOTH DIVISIONS ARE TIMED !!!
You will shoot 5 separate times & each one will be 10 rounds for pistol & 10 for rifle, or 20 rounds for rifle only. The course of fire is at stations with 5 steel plates. The event is designed to be completed by even the most inexperienced shooter at various distances.
Drawing for a Camp Chef Grill - $10.00 Per Ticket

On-Line Registration ONLY by June 1st
When & Where
Pine City Sportsmen's Club
Saturday 06-05-2021 8:45 AM ET to 12:00 PM ET