Fishawack's Finest Honoree Nomination
Event Details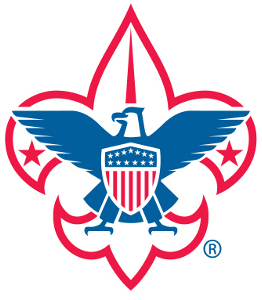 Select one of the volunteers in your unit to receive the Fishawack's Finest knot by May 10, 2022.
The only criteria for receiving the Fishawack's Finest is the gratitude and affection of other leaders in the unit.
Larger units can name additional honorees – if your unit had 35 or more youth members on Dec. 31, you can name 2 Fishawack's Finest, if you had 70 or more, you can name 3.
For more information, contact Al Thomas, al.thomas@scouting.org
Please arrange for your honoree and friends from your unit to attend.
(Once you click on "Nominate" the following pages will refer to "registration contact" and "checkout". We are not able to edit those titles but the nomination process requires no payment. To register your honoree or yourself to attend the dinner, please use the link below.)
Click here to leave nomination page and register for dinner.
When & Where
Hanover Manor
Tuesday 05-17-2022 6:00 PM ET to 9:00 PM ET
Past